UK manufacturers cut hiring amid slowdown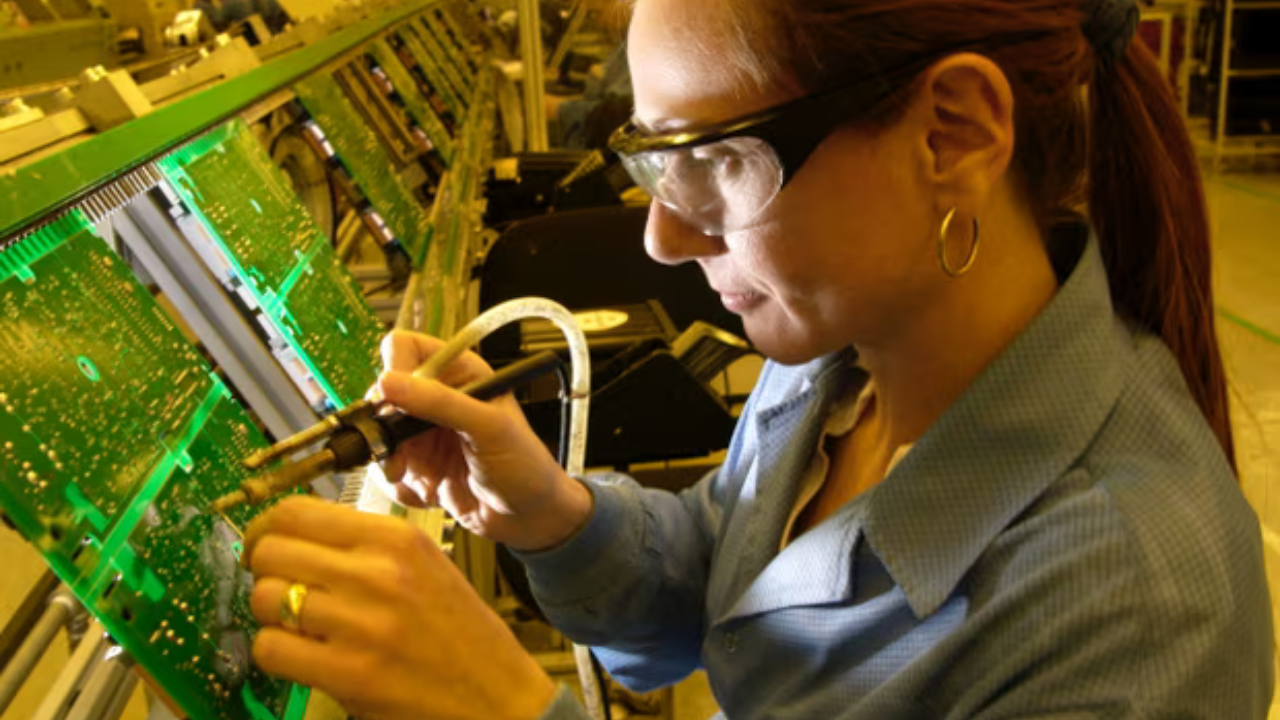 Photo by Jeff Morgan
LONDON, UNITED KINGDOM — Manufacturing firms in the United Kingdom are cutting back recruitment plans due to a considerable decline in business activity, according to a recent survey by industry organization Make UK and professional services firm BDO.
The survey signals challenges ahead for the UK's manufacturing sector after reporting a sharp fall in both domestic and international orders.
This marks the first major weakening of hiring intentions since the Brexit referendum in 2016. The downturn comes after a rebound in activity during the first quarter of the year, which had eased fears of a significant recession.
Make UK has downgraded its 2023 forecast, now predicting a 0.5% contraction in manufacturing output for the year.
"Manufacturers are seeing a very sharp slowdown in activity as the potent cocktail of rising interest rates, cost of living and slowing overseas markets bites hard," said Verity Davidge, policy director at Make UK.
"As a result, they are now battening down the hatches in the expectation that the next year is going to be anemic at best and, potentially, much harder."
The S&P Global/CIPS UK Manufacturing Purchasing Managers' Index (PMI) fell to 46.5 in June, marking an 11th consecutive month below the 50 threshold for growth.
The survey also found that nearly 75% of respondents believe foreign incentives, like the US Inflation Reduction Act, make justifying UK investments more difficult.
The survey also found that nearly a fifth of manufacturers said they had reduced the number of suppliers from the EU in the last 12 months, and almost half of UK manufacturers in a survey of more than 100 leading industrial companies said their EU suppliers had grown more cautious about doing business in Britain.
Experts emphasize the need for increased green investments to stimulate growth, enhance energy security, and curb inflation.