Globe Business introduces BPO HR Solutions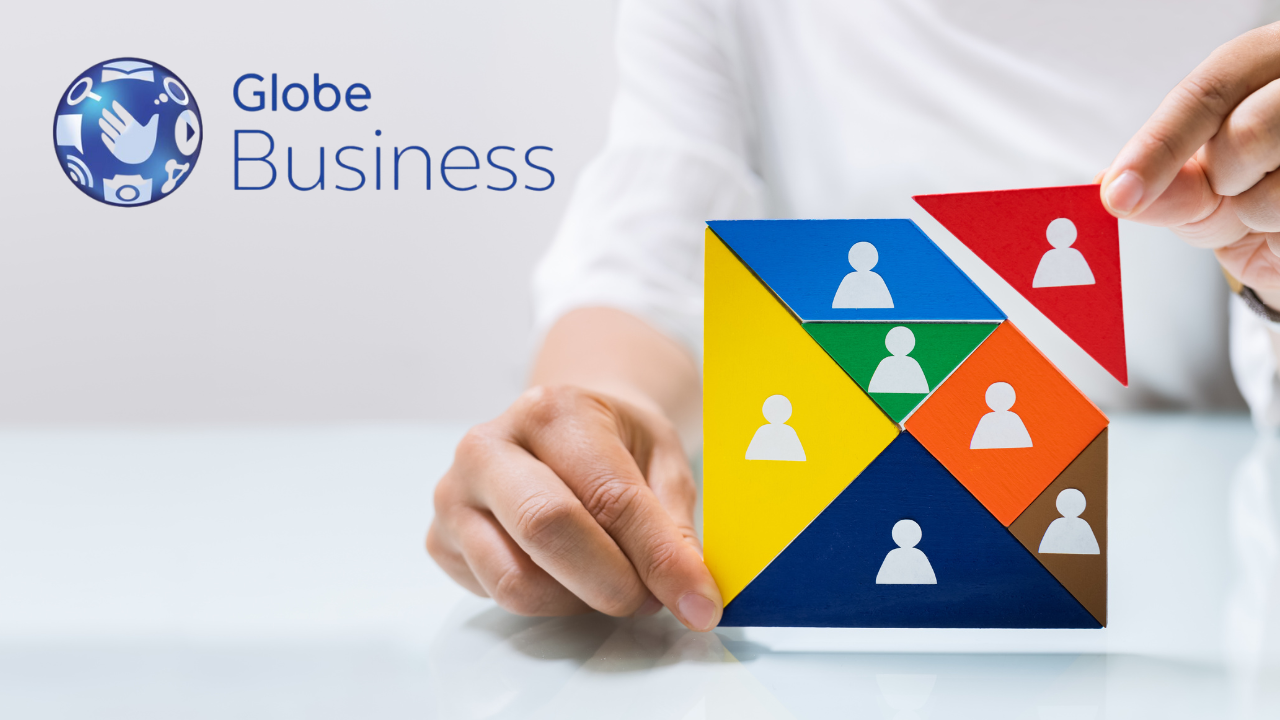 MANILA, PHILIPPINES — Globe Business, a key player in the Philippines' digital transformation landscape, recently launched its BPO HR Solutions to support the country's Information Technology and Business Process Management (IT-BPM) industry.
The service is focused on addressing the sector's growing talent and skills gap through data-driven tools.
Globe Business's suite of services includes Inquiro for audience profiling, AdSpark for digital marketing, and M360 for multi-channel messaging, all aimed at optimizing the recruitment process for BPO companies.
Additionally, the platform incorporates IVES, a cloud-based IVR system for automated interview scheduling; Yondu, a chatbot for application queries; and M360 for direct SMS communication with applicants.
Companies can also benefit from Yondu and DigiOffice's Recruitment Management System and communication solutions, Load Up and GPlan Enterprise. New hires can also expect customized onboarding packages via 917 Lifestyle.
The service extends beyond the recruitment stage, focusing on long-term employee engagement and development. It provides resources for talent upskilling and offers exclusive benefits like vouchers to keep staff motivated.
As the IT-BPM industry eyes a revenue target of $58.9 billion and aims to add 1.1 million jobs by 2028, Globe Business' BPO HR solutions aim to facilitate this sector's growth through advanced digital technology.