AI expected to save 'gloomy' outsourcing industry during COVID-19 crisis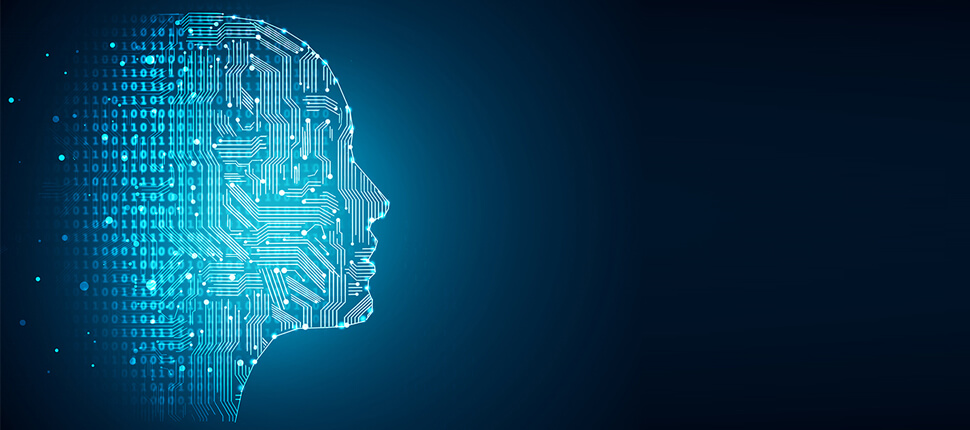 A recent study by the Zacks Outsourcing industry on its businesses revealed that the COVID-19 pandemic has dealt a huge blow to the global outsourcing industry, as the current lockdowns urged companies to "reshore" jobs. Lack of labor and supply chain disruption are impacting businesses nationwide.
However, despite this, there is an increasing demand for expertise in improving efficiency. Reducing costs has benefited the industry over the past several years. Revenues and income of most of the industry participants remained stable, enabling them to pay out stable dividends.
The adoption and wider application of artificial intelligence (AI) is predicted to be the biggest change due to the pandemic. AI is expected to lower complications and simplify operations, and is anticipated to aid the industry as majority of employees work from home