COVID-19 pandemic has ushered in 'the death of the call center,' says LivePerson CEO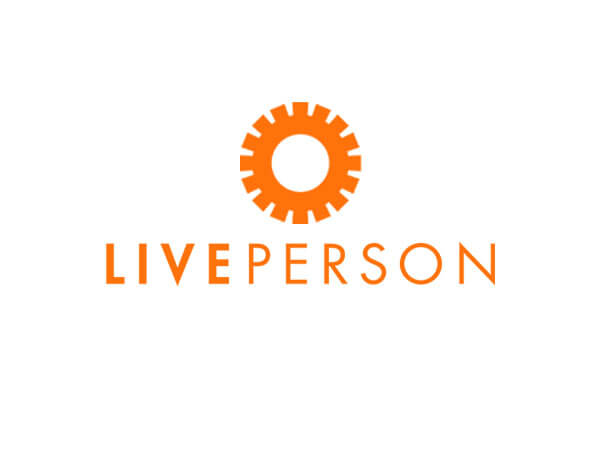 More companies are adopting digital communication software as the coronavirus pandemic puts more pressure on call center operations around the world, LivePerson CEO Rob Locascio told CNBC on Monday.
"What we ushered in is, really, the death of the call center," Locascio said. "I've been talking about this for two years and now it's come and that's why we saw all this demand, you know, come to us and we're just doing great with it."
Locascio claims that what the industry needs now is "to go to automation." He explained, "[what] we need now is to really change the game and do what we're talking about: changing these conversations, making them digital, bringing them to messaging and that's what we're doing."
LiveEngage, the company's cloud-based messaging system, projects that traditional call centers will disappear within a decade.