Tourism industry turns to BPOs to survive business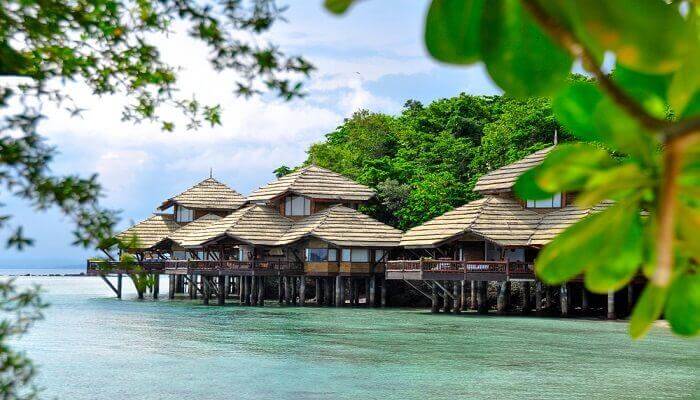 The tourism and travel industry has been pushed to the ground that it would be hard to revive them even after the COVID-19 pandemic, Davao City Chamber of Commerce and Industry President John Carlo Tria told the Mindanao Times.
In order to survive the crisis, some hotels such as the Waterfront Insular Hotel Davao and Acacia Hotel Davao have negotiated with business process outsourcing (BPO) companies and have opened their restaurants for takeouts. Acacia also managed to negotiate with a BPO company to provide accommodation for its workers.
However, Halifax Hotel Davao Inc. President Francis Ladesma notes that the BPO market is "not sustainable," since these companies will also look at how to lower their cost when the government slowly lowers down the quarantine protocols.