Ireland can be AI global hub with right regulations — minister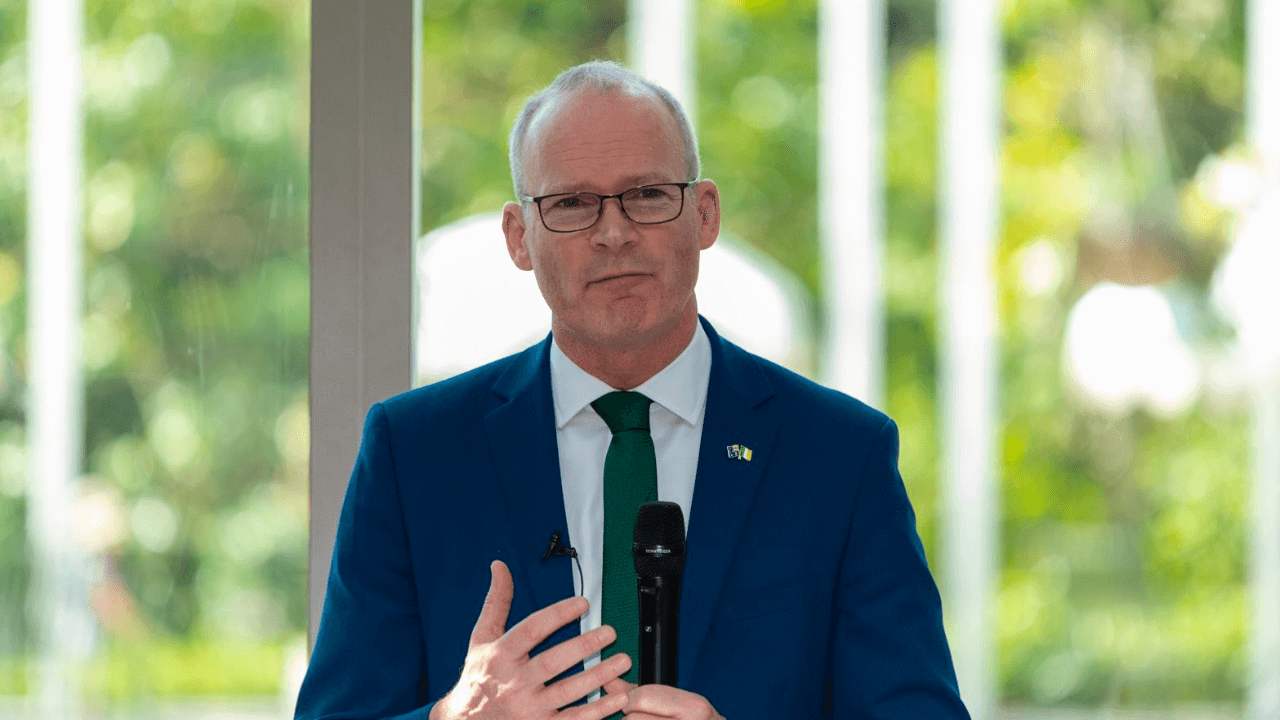 Photo from Enterprise Ireland
DUBLIN, IRELAND — Minister for Enterprise, Trade, and Employment Simon Coveney believes that Ireland has the potential to be a "global hub" for artificial intelligence (AI), resulting in thousands of high-value jobs in the next few years.
Despite some significant concerns surrounding AI's use, he urges the nation to harness this emergent technology, emphasizing Ireland's unique position to do so.
In an interview with the Irish Examiner, Coveney argued that ignoring or constraining AI might lead to job losses as opportunities move to other countries.
Coveney added that Ireland should capitalize on the fact that the headquarters of so many tech companies are already on its shores.
"[I] don't think that they're waiting for an AI company to come and give them the services, they're in the middle of it, and they're also trying to manage the use of AI in a way that's appropriate and transparent and innovative," he noted.
However, he also stressed the necessity for strict regulation to counteract potential threats to children, businesses, and media organizations.
Reacting to a recent open letter signed by top AI executives warning of possible extinction risks from AI, he acknowledged the complexities in regulating this swiftly evolving technology, mentioning that the EU will likely be the first global region to attempt such regulation.