AI, WFH setups help BPM firms adapt to COVID-19 crisis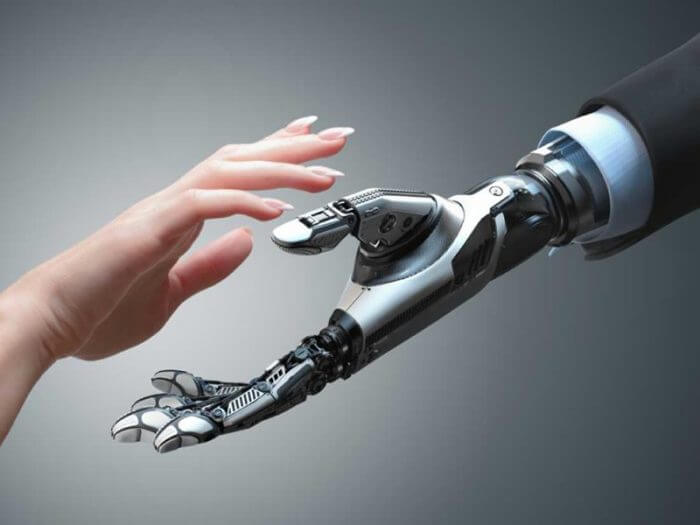 BPM companies in India have deployed digital solutions in order to drive greater productivity for their clients.
Firms such as Teleperformance and Startek have employed the use of chatbots, instant messaging and other AI-based technologies, as the country is in a lockdown due to the ongoing coronavirus pandemic. Sanchit Vir Gogia, founder and CEO of Greyhound Research, said BPM firms are also redefining contracts, especially for their work-from-home workers.
He admitted that the biggest challenge for the industry so far has been how to manage voice calls, which make up about 40% of operations. Almost 90% of India's over 4 million outsourcing employees are already working from home.