Philippine dollar inflows likely to take blow from pandemic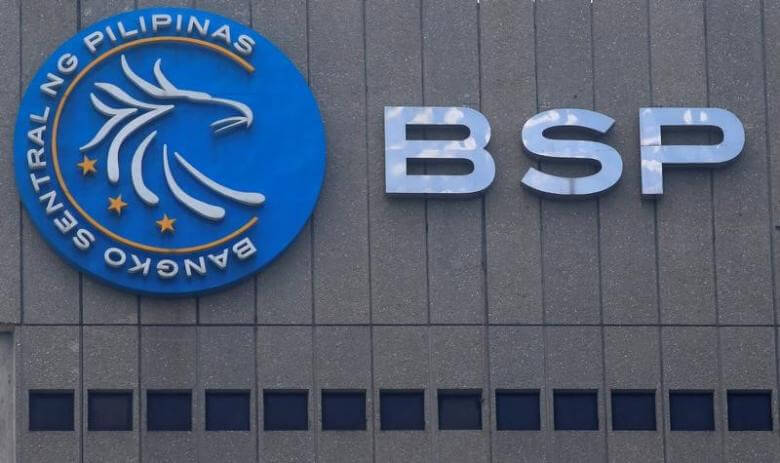 A logo of Bangko Sentral ng Pilipinas (Central Bank of the Philippines) is seen at their main building in Manila, Philippines March 23, 2016. REUTERS/Romeo Ranoco/File Photo
The Philippines is expecting net dollar inflows of at least US$3bn this year. According to central bank authorities, the projected inflows will be driven mainly by remittances from expatriate Filipino workers and tourism receipts, as well as earnings from the business process outsourcing industry.
However, projections are likely to change as the Covid-19 pandemic continues to affect the economy and the said industries. According to the Bangko Sentral ng Pilipinas (BSP), inflows were partially offset by payments made by the national government for servicing its foreign debt obligations.
The net dollar flows in February were from transactions arising from the national government's foreign currency deposits with the BSP, its own foreign currency operations and from investments abroad.