WFH arrangements in Davao likely to continue post-COVID-19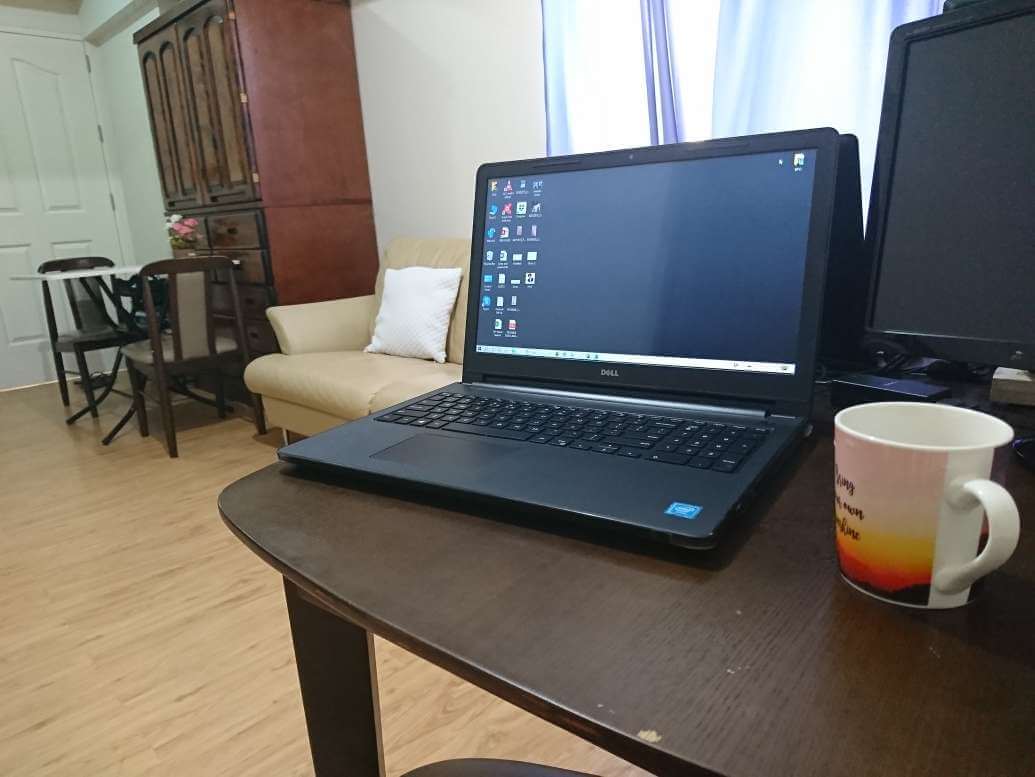 Work-from-home arrangements may continue in Davao City after the coronavirus pandemic recedes, said Belenda Torres, vice-president of the Davao City Chamber of Commerce and Industry (DCCCII), which is currently seeking ideas for the city's post-Covid-19 recovery measures for the business sector.
However, extending the WFH arrangements would be particularly costly for the BPO industry, which is required to provide the necessary equipment and internet connections for their WFH workers, and provide hotel accommodation, food and transport to and from the office for their skeleton workforce.
The only way for BPO firms to cushion the impact of Covid-19 is for them to be supported financially after the pandemic, according to BPO Association of Davao president Eric Manalastas. DCCCII president John Carlo Tria said ICT-Davao has promised to assist businesses in their transition online.