Morgan Stanley auctions BPO giant Probe Group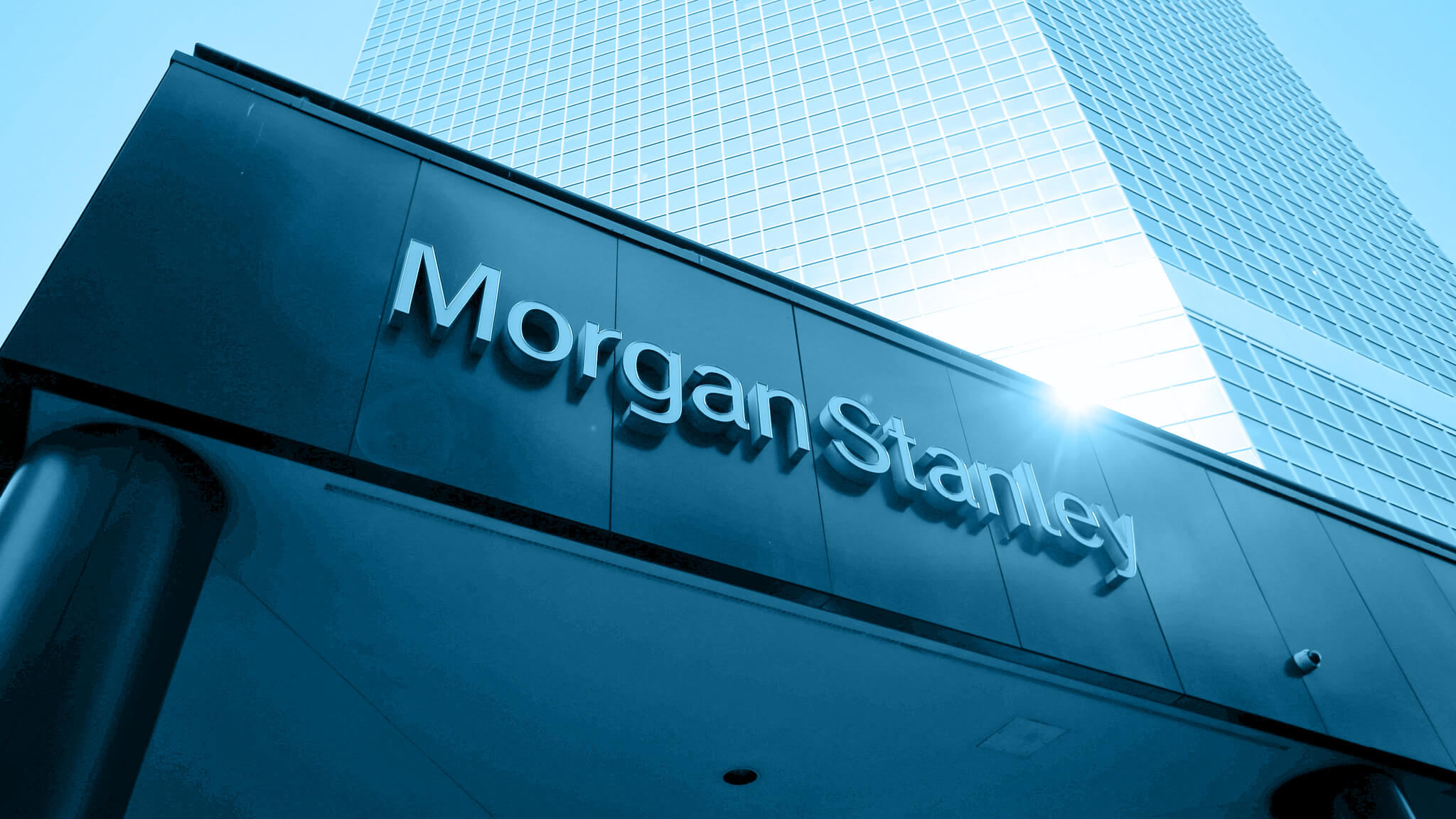 Investment banking company Morgan Stanley has begun meetings with potential trade and private equity buyers to launch a predicted $1.2 billion-plus auction of BPO giant Probe Group. 
As Probe's private equity owners, Morgan Stanley's investment banking team has called in the help of investors to find a buyer for the company. 
Bidders have reportedly been told that the outsourcing business is generating about $650 million in revenue and $100 million in earnings and is looking forward to growing those numbers in the future. 
Probe is currently running customer service contact centers and outsourced administrative services on behalf of its public and private sector clients. It employs about 15,000 professionals across its offices located in six countries.