ibex employees donate $50K for Pakistan flood relief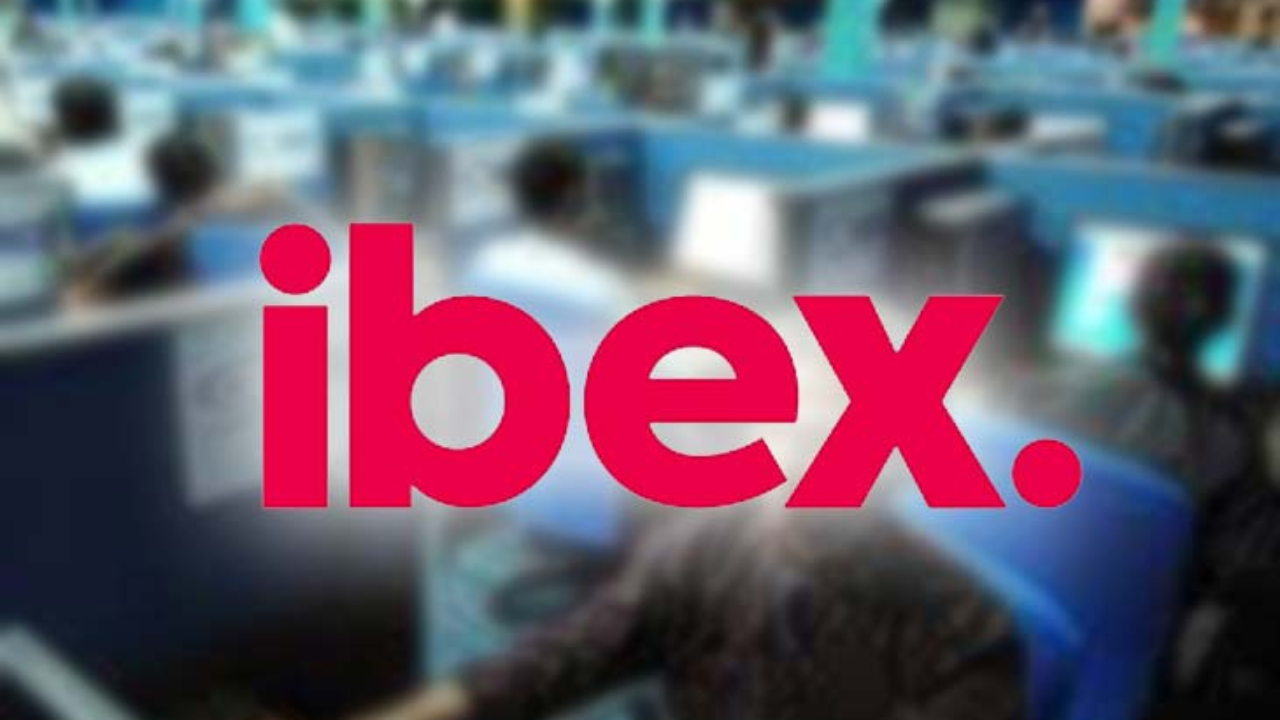 Business Process Outsourcing (BPO) firm ibex's global workforce raised more than $50,000 to aid the people affected by heavy floods in Pakistan.
The company donated the funds to local NGOs Al-Khidmat Foundation and Akhunwat Foundation to provide relief packages for those living in the hardest hit areas.
In addition, dozens of local ibex employees volunteered to assist in the relief efforts, while the company is working with Indus Hospital and Baitussalam Welfare Trust to provide medical assistance and help families in the affected areas.
ibex Cares, the company's global philanthropic program, will also give more than $250,000 in donations to local charities and disaster relief this year.
In a statement, ibex CEO Bob Dechant said that he is proud of their employees' efforts in supporting the people of Pakistan.
"It is overwhelming to see their compassion and commitment to helping those in need," he stated.
Dechant added. "Our collective heart goes out to the people of Pakistan who have had their lives shattered by this unprecedented flooding."
Torrential monsoons triggered the flooding in Pakistan — the worst in the country's recent history. According to data from UNICEF, the disaster had claimed more than 1,500 lives, including 528 children, and affected approximately 16 million children.