Singapore-based Win-Pro expands to Malaysia
Posted on October 3, 2022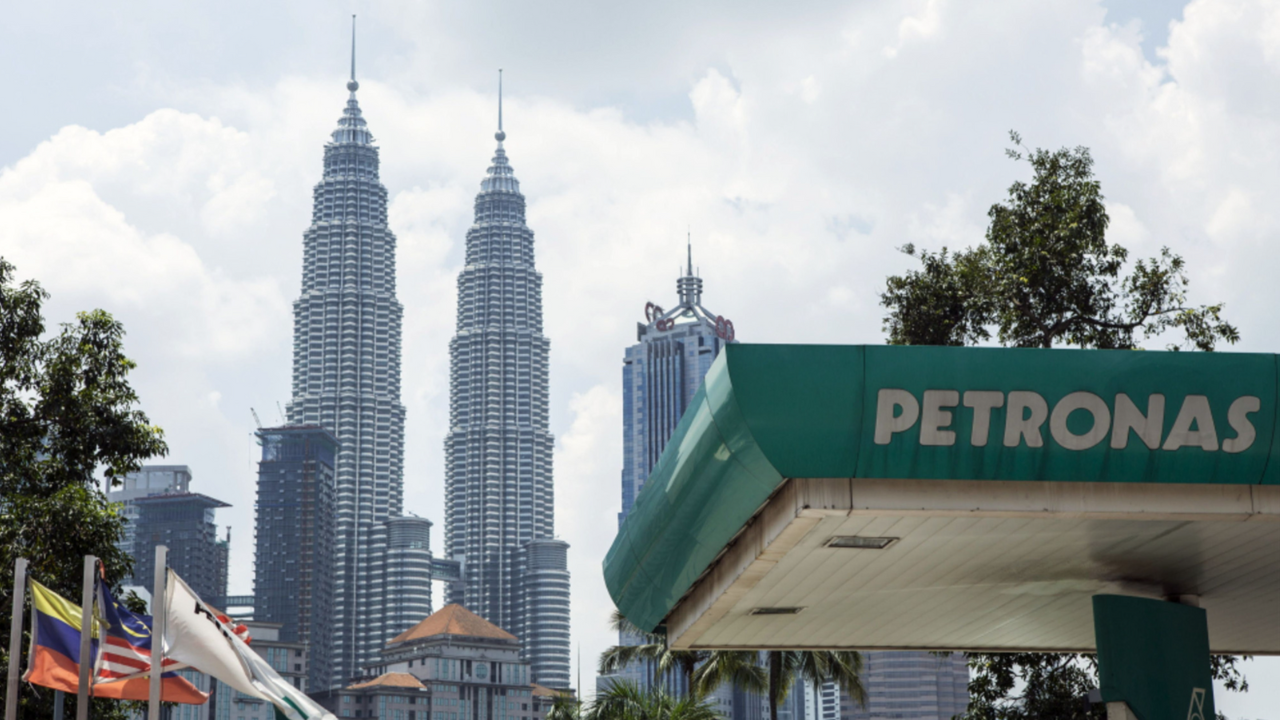 Singapore-based IT solutions provider Win-Pro is doubling its offshore outsourcing capabilities by expanding to Johor Bahru, Malaysia. 
In a press release, Win-Pro said that many companies in Singapore had difficulties filling up the vacancies for IT-related jobs like IT Support Engineers, Software Developers, Digital Marketers, Database Administrators, and Data Analysts. 
This crisis has led many firms to employ foreign talent from neighboring companies and countries, boosting the outsourcing industry. 
To take advantage of this trend, Win-Pro said they "forged many collaborative partnerships" with IT schools in Johor Malaysia in the past few months to bring them into the company. 
The firm had also stated that they expect more Malaysian cities — Malacca, Kuala Lumpur, and Penang — to entertain more outsourced IT support services next year.