Analyst urges firms, workers to be ready for skills required in the future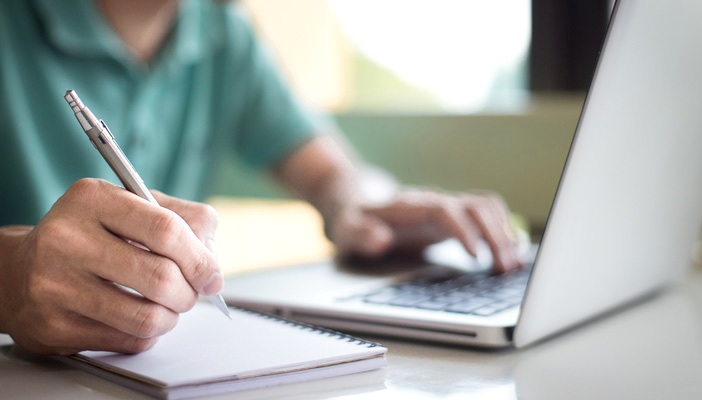 Analyst urges firms, workers to be ready for skills required in the future
Companies and employees should be ready for 21st century skills to ensure lifetime employability, according to an analyst.
Shekhar Shah, director general of India's National Council of Applied Economic Research, said education should focus on cognitive and problem-solving skills instead of vocational skills, which can be learned in the workplace.
Outsourcing hubs in the Philippines and India are competing to re-skill their talent pools. Shah said India is pushing to "simplify the supply chain of skilling," which involves matching employees' skills with demand and anticipating skills that will be in demand in the future.