Government to release guidelines on employment of foreigners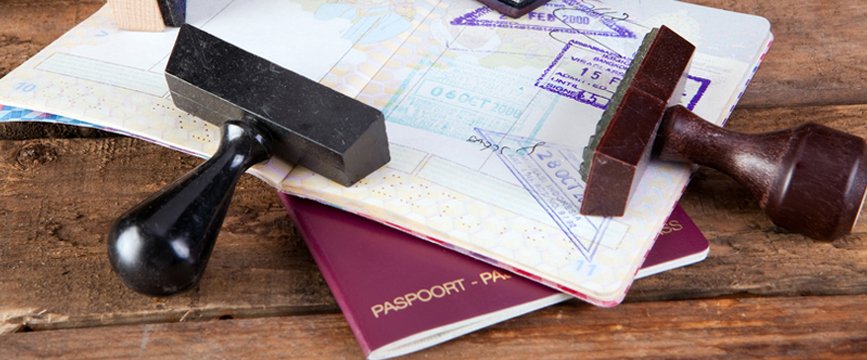 Government to release guidelines on employment of foreigners
Malacañang announced that several government agencies are planning to establish guidelines on foreign nationals looking for employment in the country amid the rise of foreign workers, specifically Chinese, and concerns that they might take jobs intended for Filipinos.
Heads from the departments of Foreign Affairs, Finance, Justice and Environment, and Natural Resources, along with those from the Bureau of Internal Revenue, Professional Regulation Commission, Bureau of Immigration, and the National Intelligence Coordinating Agency, have agreed to issue a joint memorandum circular on the issue.
Presidential spokesman Salvador Panelo said they are looking at requiring foreigners to have an alien employment permit, working visa, and tax identification number before they are allowed to work in the country.
Chinese, Japanese, and Koreans are the top foreign nationals employed in the Philippines, according to labor chief Silvestre Bello III, who added that a huge percentage of them work in business process outsourcing, administrative support, and offshore gaming operations. Bello said foreigners would not be issued work permits for jobs that could be done by Filipinos, following Senator Nancy Binay's call for a total ban on Chinese construction workers.