Cloud computing, AI to amplify APAC data center market — JLL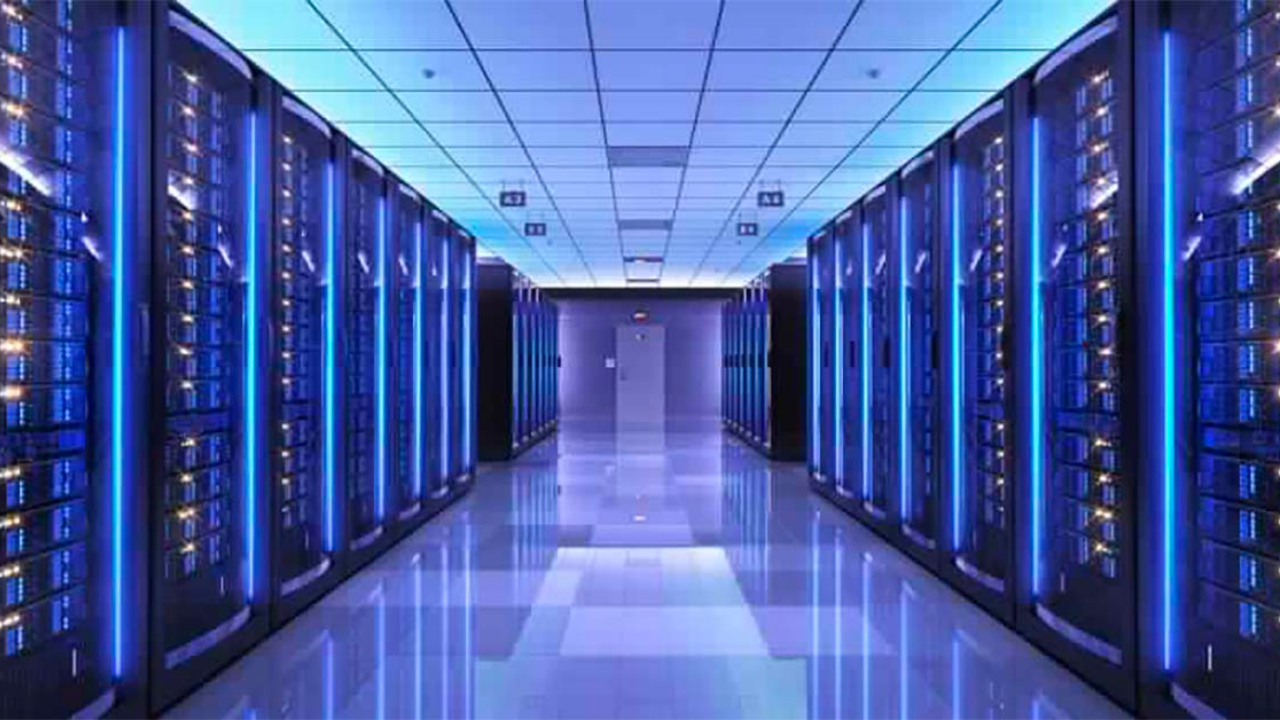 Photo from JLL
ILLINOIS, UNITED STATES — The rapid adoption of cloud computing and artificial intelligence (AI) is fueling substantial growth in the data center industry in Asia Pacific (APAC), said real estate services firm JLL. 
In its latest Global Data Centre Outlook, JLL revealed that hyperscalers and edge data centers are the fastest-growing segments of the data center market, accounting for 79% of the overall demand. 
The firm predicts a 20% growth in the hyperscale market from 2021 to 2026, driven by the increasing data processing and storage requirements of tech companies. 
Over 300 new hyperscale sites are under development globally, with the number expected to exceed 1,000 by the end of 2024, up from around 500 sites five years ago.
Meanwhile, the data center market in Asia is expected to continue growing, supported by sustained social media usage in countries like China and India. 
Tokyo, Hong Kong, Singapore, and Sydney remain strong regional hub cities, with a combined total inventory of 3,000MW and 765MW under construction. However, other hubs and edge markets, such as Jakarta and Mumbai, are gaining traction due to increased mobile phone usage.
Christopher Street, JLL Asia Pacific Managing Director and Head of Data Centers, said talent and sustainability are the top priority for data center developers, operators, and investors. 
Glen Duncan, JLL Asia Pacific Data Centre Research Director, also stated that outsourcing could help lessen the labor challenges for data centers. 
"Those who react the fastest to respond to the twin challenges of talent and sustainability stand to benefit from cost and operational efficiencies perspectives," Duncan added.