TDCX expands into Brazil to bolster global presence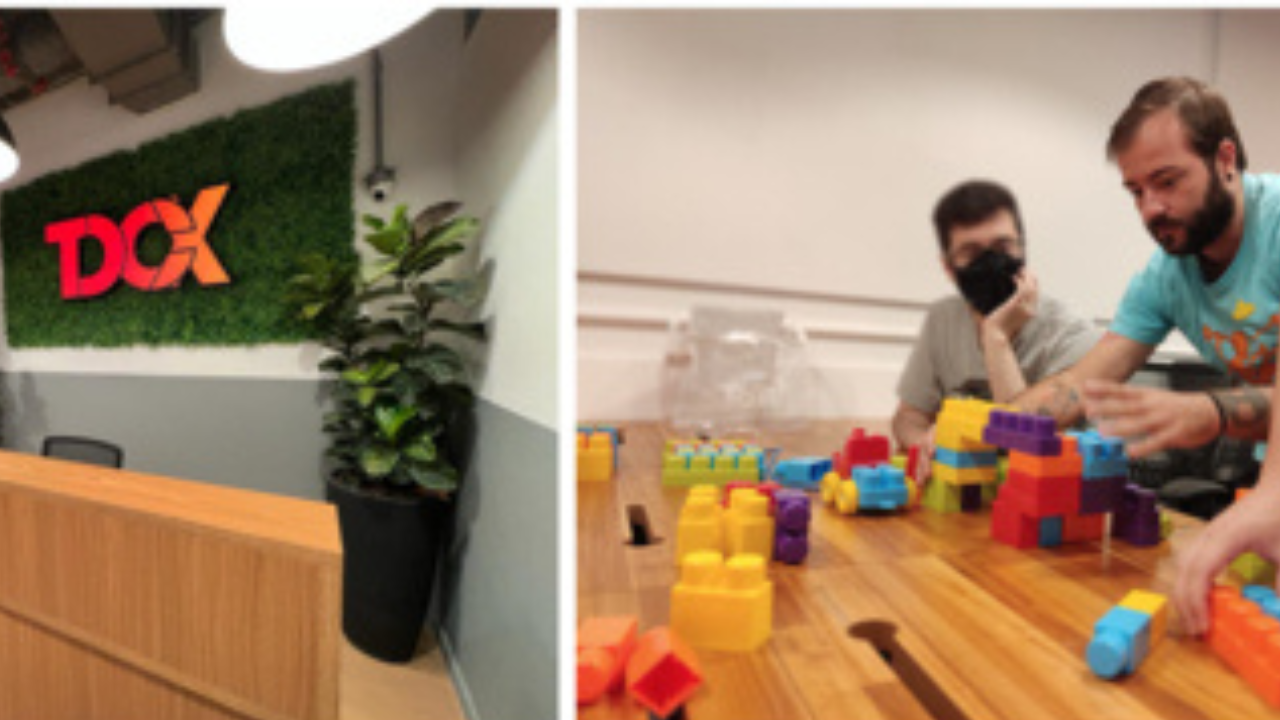 SÃO PAULO & SINGAPORE — TDCX, a Singapore-based provider of digital customer experience (CX) solutions, continues its global expansion with the launch of its 29th campus in São Paulo, Brazil. 
The new location will host 120 multilingual customer experience specialists dedicated to serving a major global video game developer and esports organizer.
The São Paulo campus extends TDCX's reach in Latin America, following recent expansions in Colombia, Romania, South Korea, Türkiye, and Vietnam. 
According to Statista, the revenue in the business process outsourcing (BPO) segment in Brazil is projected to reach US$3.56bn in 2023.
TDCX Chief Executive Officer Laurent Junique expressed optimism about the new location. "Brazil offers many advantages as a delivery center location," he said. "Through our campus here, we can provide strong support for international clients across North and Latin America and tap into the local tech-savvy workforce."
The gaming vertical remains a key growth area for TDCX, with revenues increasing by 71% year-on-year in fiscal year 2022. The São Paulo campus further expands TDCX's support for a key gaming client, building on its global operations in Japan, Korea, Malaysia, Türkiye, and Vietnam.
TDCX employs over 17,800 staff across 28 campuses worldwide. As part of its growth in Brazil, the compan is actively recruiting for its new campus.