Italy invests $30Mn to boost digital skills amid AI rise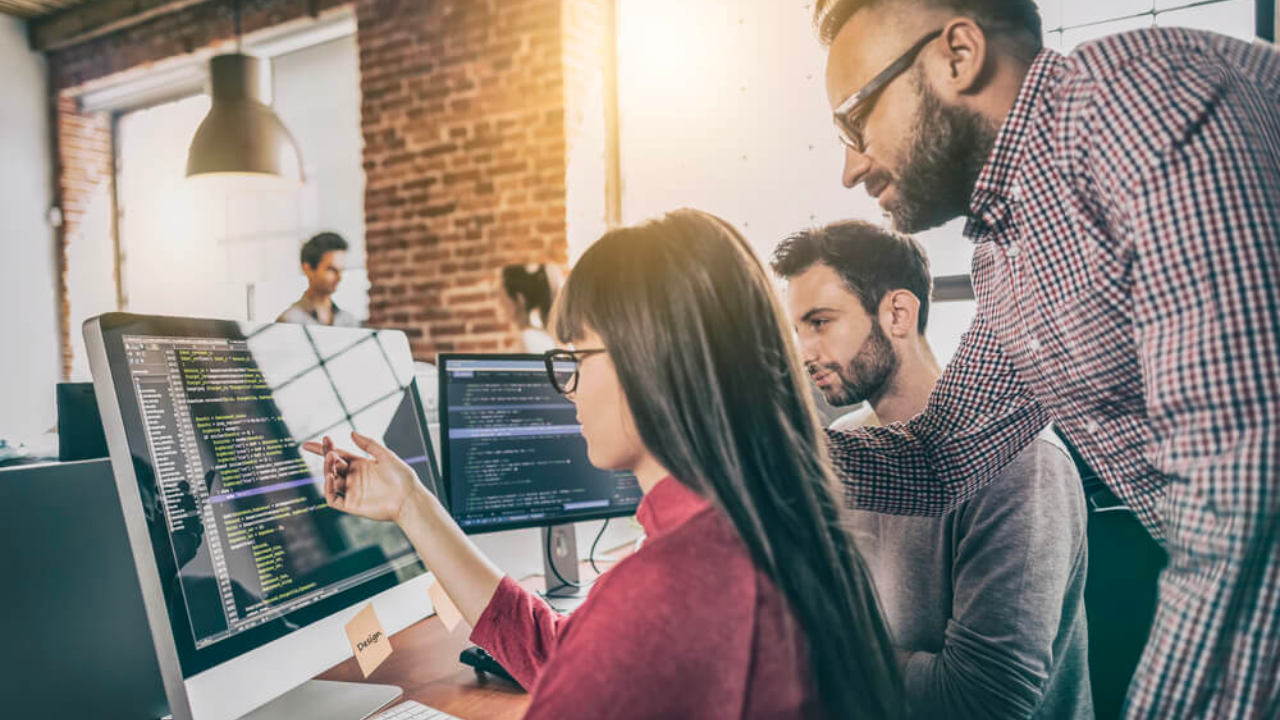 Photo from Shutterstock
ROME, ITALY — Italy will allocate nearly $30 million to enhance digital skills in response to the impact of artificial intelligence (AI) on jobs. 
The funding aims to support workers at risk from automation and technological advancements, particularly in transportation, logistics, office support, production, services, and sales sectors. 
The initiative, led by Italy's Fondo per la Repubblica Digitale (FRD), will allocate $10 million to upskilling workers in high-risk roles and provide training on new technologies like robotics, data science, and AI.
The remaining $20 million will be dedicated to helping unemployed or economically inactive individuals develop digital skills to enter the job market. 
Italy's investment in digital skills development seeks to create scalable projects that inform future government policies while ensuring the competitiveness of companies in the evolving job market.
"It is necessary to adapt the know-how of workers with training on digital and soft skills so that people can do their jobs in a complementary way to the technology," said FRD Institutional Activities Head Martina Lascialfari.
"This will enable companies and workers to experience it as an opportunity and not a threat."
This plan comes as Italy welcomes ChatGPT to its shores after a month-long ban due to data collection and use protection issues.