Arlington Capital Partners acquires Millstone Medical Outsourcing
Posted on January 13, 2022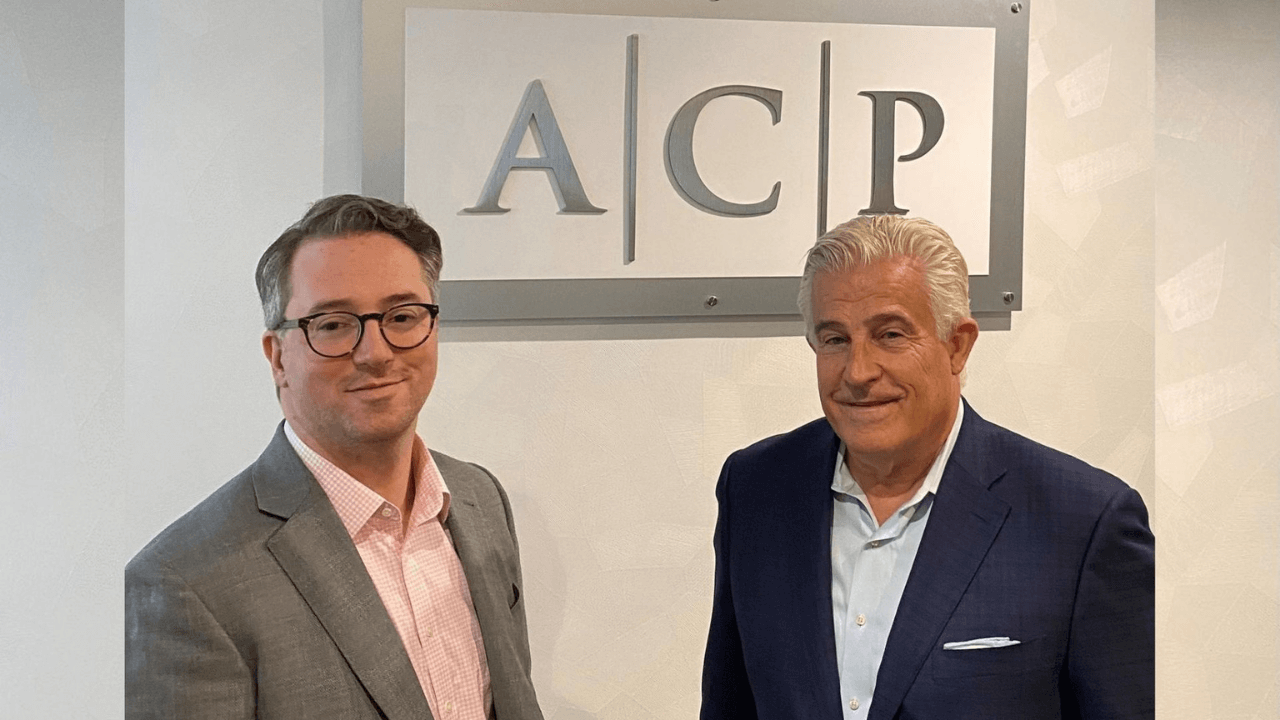 Arlington Capital Partners, a Washington, DC-based private equity firm, announced that it has acquired Millstone Medical Outsourcing. 
Millstone Medical is a comprehensive solutions provider of quality-critical services to the medical device and pharmaceutical industries, managing post-manufacturing services and supply chain and logistics services. 
Matt Altman, a Managing Partner at Arlington, said, "Over its 20-plus year history, Millstone has established itself as the leading provider of outsourced quality-critical services for medical manufacturers.
The Company is strategically positioned to benefit from several strong secular trends, including increased demand for outsourced post-manufacturing services and significant growth in robotic-assisted surgery."