Swiss bank Credit Suisse outsources procurement to Chain IQ
Last updated: January 14, 2022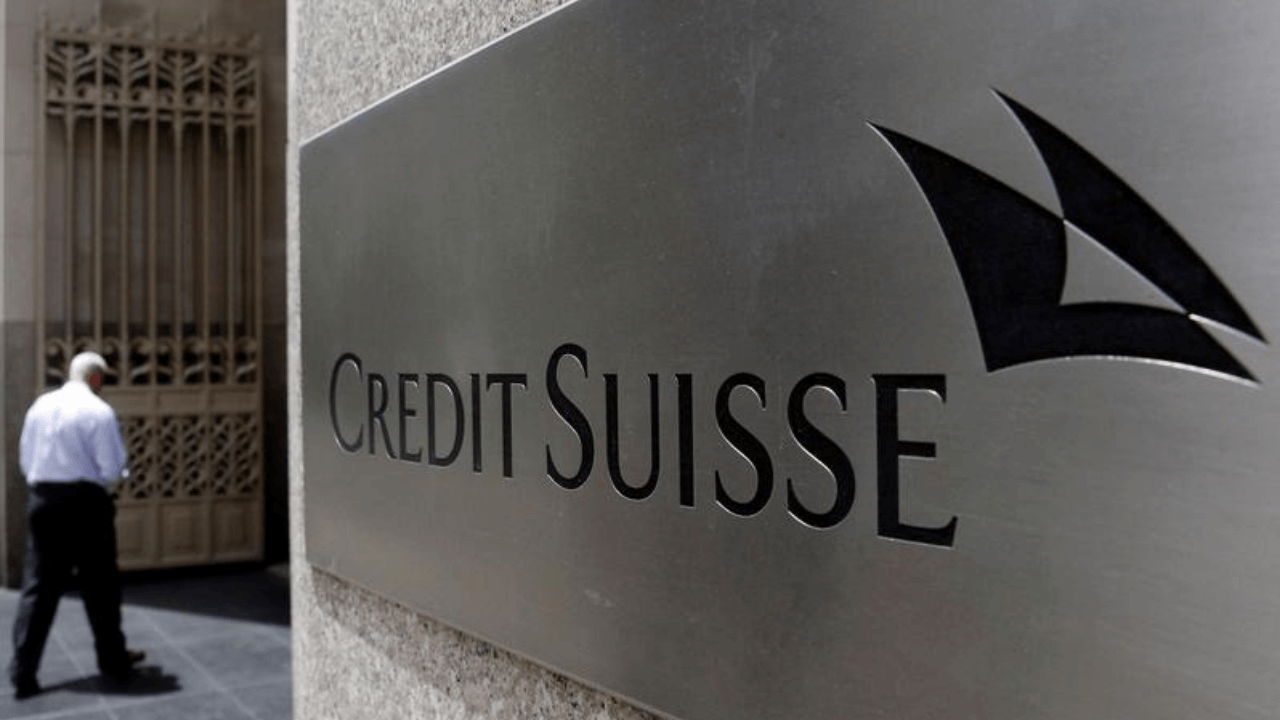 Global investment and financial services firm Credit Suisse is employing the services of Chain IQ to assume procurement processes in a bid to cut  back costs, the bank said in an internal memo.
The Swiss firm said that almost half the bank's procurement staff will be absorbed by Chain IQ.  Daniel Helmig Credit Suisse's head of procurement, said that the agreement with Chain IQ  aims "to generate significant financial benefits over the coming years".
Chain IQ is an independent, global service company providing strategic, tactical and operational procurement for its clients. Chain IQ operates from its main centers – Zurich, New York, London, Singapore, Mumbai and Bucharest – and is currently servicing more than 20 countries including Germany, China, Hong Kong, Japan and Australia.