TaskUs secures spot in Gartner Market Guide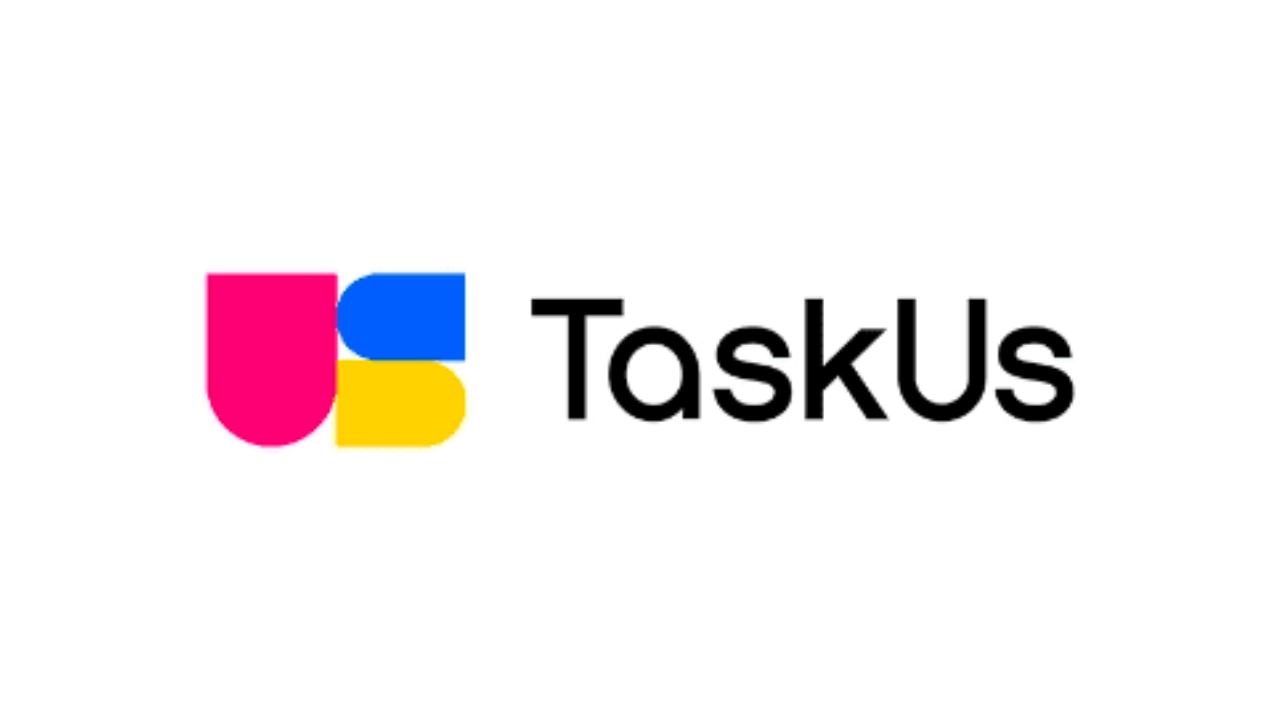 Photo from TaskUs
TEXAS, UNITED STATES — Outsourced digital services provider TaskUs announced its inclusion in the 2023 Gartner Market Guide for Customer Service and Support BPO Providers.
This acknowledgment reinforces TaskUs' commitment to delivering exceptional results and embracing innovative solutions for its diverse clients.
The Gartner report stated that the customer service and support BPO market would "evolve beyond a primary focus on containing costs" while increasing attention on solutions that will deliver enhanced CX, automation, value-added services, scalability, and innovative ways of addressing client needs.
Given the industry's dynamic landscape, the report also offered key recommendations to businesses seeking to optimize their customer service and support strategies:
"We are proud to be included in the Gartner Market Guide for Customer Service and Support BPO Providers," said TaskUs Co-Founder and CEO Bryce Maddock. 
"We believe that the recognition reflects our ability to achieve client objectives in the current environment by driving efficiency through automation and process design and improving the overall customer experience," he added.
Maddock also attributed the firm's success to a combination of talent and technology. 
"Our talented teammates are a vital part of our customer service solutions, and technology will increasingly enhance their efficiency and expertise in both live and digital channels," the TaskUs chief concluded.