Atos refuses Onepoint's acquisition offer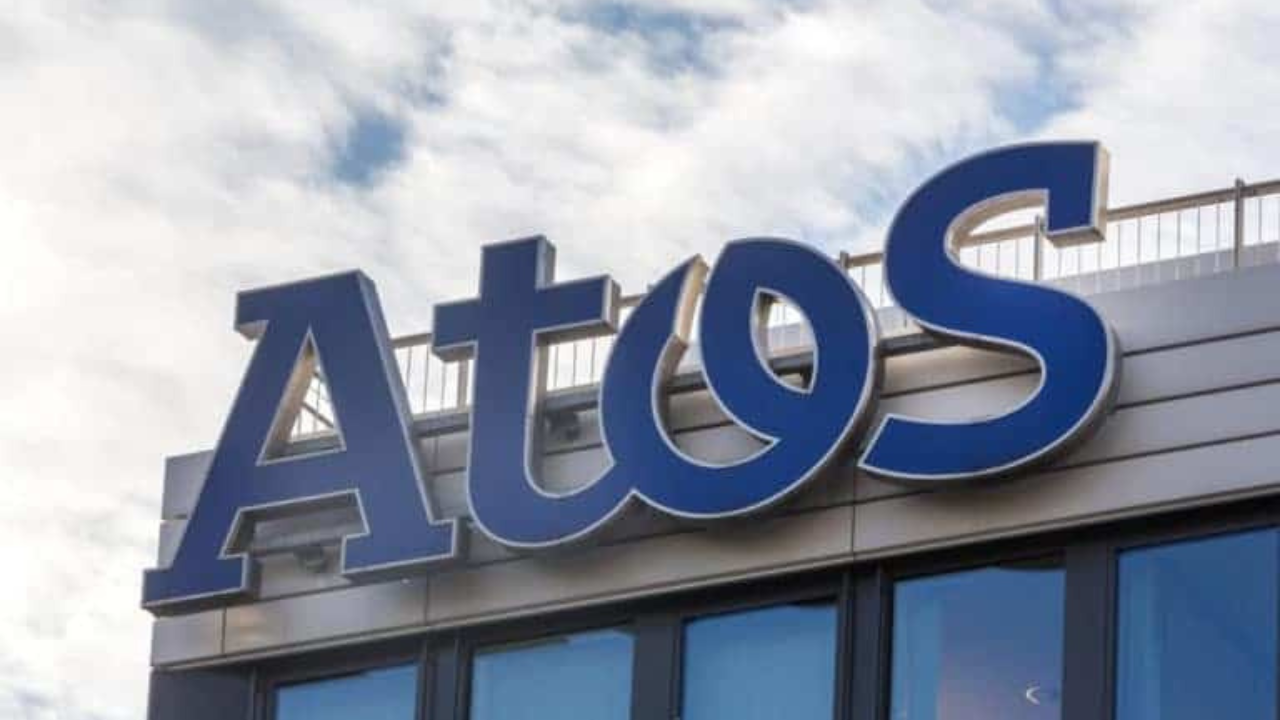 IT company Atos refused an offer from digital services firm Onepoint to acquire the digital and cybersecurity activities of the software suite Evidian.
According to Atos, their board of directors unanimously decided not to follow up with the offer as the advance figure of €4.2 billion (US$4.11 billion) does not correspond to the actual offer made by the French company.
Although the acquisition attempt was unsuccessful, the leak about the Onepoint offer helped increase Atos' share price by 10.6% on the Paris Stock Exchange.
The list of companies interested in Atos' assets is growing after the company presented its plan to split into two completely separate listed companies by the end of 2023.
On the one hand, a new company called Evidian will be formed to manage Atos' digital transformation activities, high-performance computing, and cybersecurity.
Meanwhile, the entity keeping the name of Atos will be in charge of the company's outsourcing activities and infrastructure, representing 55% of the group's total turnover.