DICT anti-cybercrime agency flunks monitoring 2021 budget allocation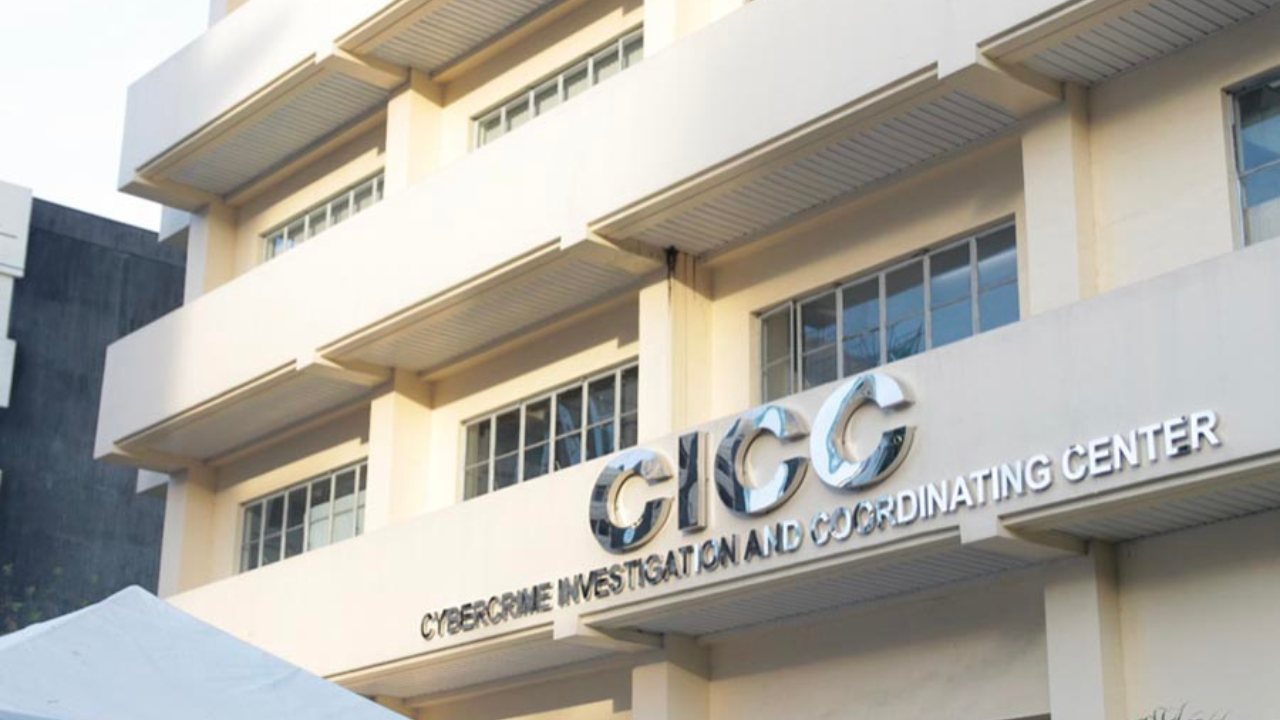 DICT's Cybercrime Investigation and Coordinating Center (CICC) is encountering difficulties in monitoring their internal budget allocation.
In a 2021 report, the Commission on Audit (COA) said that the CICC Budget Section was unable to do budget execution, monitoring and reporting in line with the guidelines in the Government Accounting Manual (GAM).
"The processes and procedures …were not followed due to lack of sufficient training of personnel in the Budget Unit thereby affecting the reliability and completeness of the various accountability reports or records," the COA team said.
For 2021, CICC spent a total of P46.223 million (USD787,488.75) in its operations of which P32.53 million (USD555,025.23) went to personnel services, P13.66 million (USD233,093.86) for maintenance and other operating expenses, and P36,339.38 (USD620.09) for non-cash expenses.
Furthermore, it also received P300 million (USD5.1 million) from the Department of Information and Communications Technology (DICT) for the creation of the Digital Forensic Platform and Laboratory covered by a Memorandum of Agreement (MOA) inked on June 25, 2021.
The CICC management confessed that the current manpower lacks training on accounting for government funds – Training should include documentation of funding requests, liquidation of expenditures, and other documentary requirements.