Aussies Prefer Cleaning Toilets To Dealing With Customer Service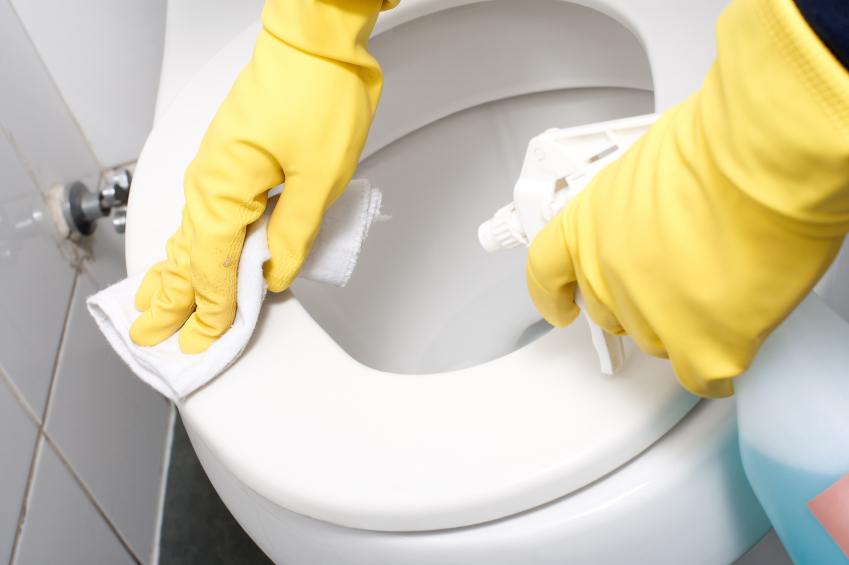 Two in three Australians would prefer to clean the toilet and one in five would rather have a root canal than interact with customer service teams, a report from Pegasystems said. The digital transformation software provider surveyed 12,500 consumers, direct employees and business decision-makers worldwide, including 1,780 Australians, as part of its global customer service insights report. The survey noted that 91% of Australian decision-makers and 82% of employees said they offer "above-average" service, but only 11% of consumers rated their experience as "excellent." Pegasystems said organizations fail to understand customer expectations, with 62% of consumers expecting a speedy resolution as one of their most desired outcomes when dealing with customer service, but only 42% of decision-makers considering this a critical outcome. 
The report said top consumer complaint areas include having to switch between channels or agents, slow response times and overall time taken to resolve issues. Pegasystems warned that bad service will greatly affect a company's reputation, with 54% of consumers telling others about poor experience, 50% canceling a purchase and 76% opting to take their business elsewhere. Michael Evans, Pegasystems ANZ vice-president, said businesses must prioritize their customer service or risk being left behind.