POGOs Top Office Occupiers In Metro Manila In H1 2019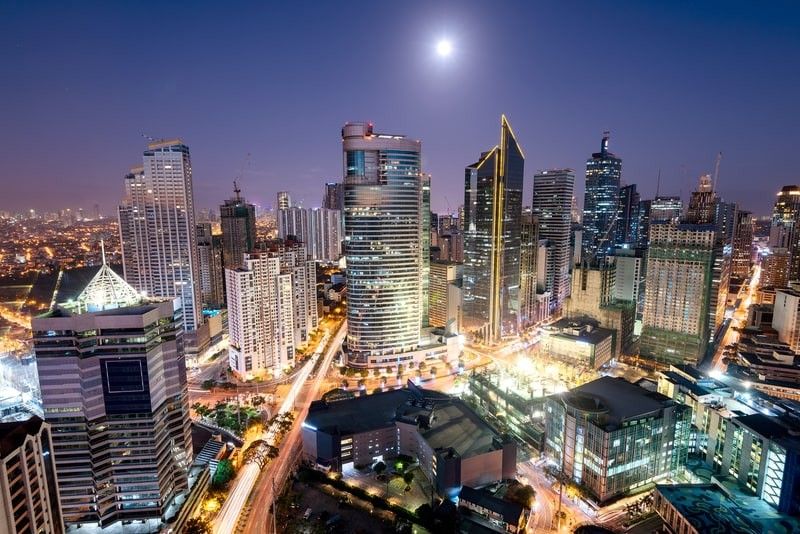 Philippine offshore gaming operators (POGOs) have driven the demand for office space in Metro Manila in the first half of this year, according to Pronove Tai International Property Consultants. Monique Pronove, president and chief executive officer of the property consulting firm, said there was an increase in leasing transactions by POGOs in the first half of 2019. The company's H1 2019 report revealed that POGOs took up 45%, or 315,000 square meters, of the total 703,000 square meters of office space, while traditional companies only took 28% and information technology-business process management (IT-BPM) firms 26%. 
Pronove said that more landlords and local government units (LGUs) have opened up their spaces to POGO tenants, including Mandaluyong, Las Piñas, Muntinlupa and Quezon City, following Makati, Pasay and Parañaque which started the trend in 2016. The report said overall office leasing transactions jumped by 36% to 703,000 square meters in the first half of this year from 481,000 square meters in the same period last year. POGOs posted the highest growth in demand over the year at 216%, compared to IT-BPM firms at -8% year-on-year, dropping from 204,000 square meters in 2018 to 187,000 square meters in 2019.