Avaya to expand India workforce by 20%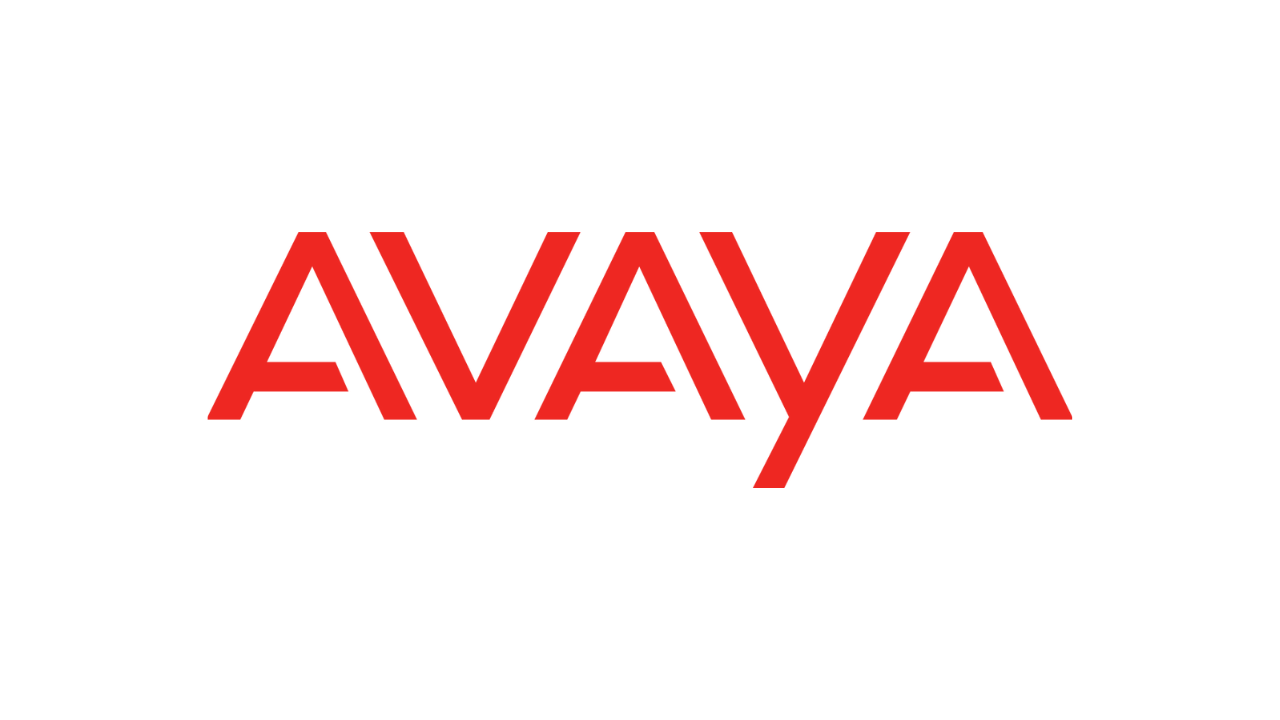 NORTH CAROLINA, UNITED STATES — Avaya, a provider of business communications systems and managed IT services, plans to increase its workforce in India by 20% over the next year, Business Standard reports.
With a third of its global engineering team already based in India, the company has grown from 1,200 to over 1,500 employees and intends to continue expanding.
This hiring surge includes a focus on data scientists and engineers with artificial intelligence expertise.
Avaya's decision is influenced by the demand for AI-powered solutions in customer experience management, aiming to lower operational costs in contact centers.
Avaya's parent company, Avaya Holdings, which went public in 2011, filed for chapter 11 bankcruptcy in July 2022 and secured a financing of $780 million to restructure its business. It has been delisted from The New York Stock Exchange.
According to Reuters, Avaya's restructuring process could reduce its total debt by over 75%, from nearly $3.4 billion to about $800 million.
Avaya announced job cuts in 2022, but its current total number of employees remains unclear, although Zoominfo estimates it at over 7,000. The company operates in over 100 countries.