JPMorgan pledges $3.5Mn for apprenticeship programs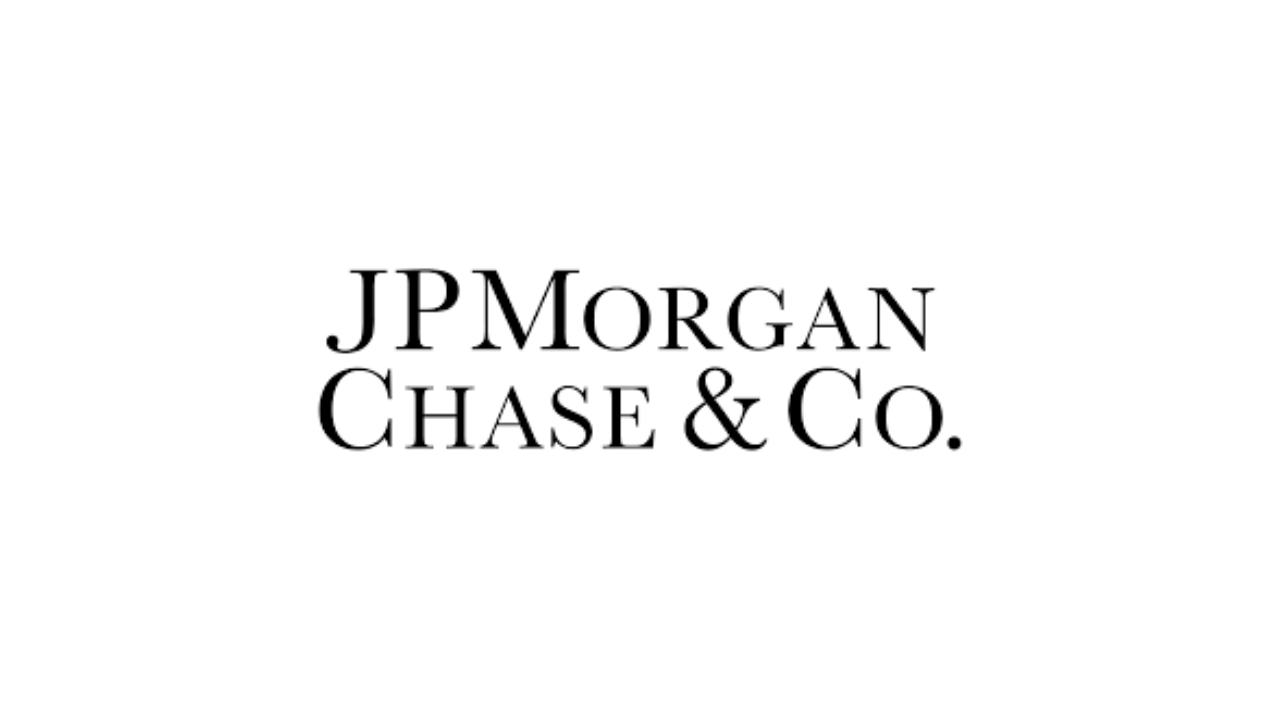 NEW YORK, UNITED STATES — JPMorgan Chase has pledged $3.5 million to support the expansion of apprenticeship programs across the United States, focusing on high-demand fields.
The financial services giant will provide $1 million to New America's PAYA initiative, which aims to create apprenticeship opportunities for high school students in cities including New York and Chicago.
Another $1 million will go to Apprenti to help bridge tech talent gaps by training individuals from underrepresented groups in Houston, Dallas, and Atlanta
Per Scholas will also receive $1 million to pioneer a cybersecurity apprenticeship program in multiple U.S. cities, addressing a labor shortage while trialing a sustainable earn-and-learn model.
Additionally, Apprenticeships for America will get $500,000 to promote the development of apprenticeships in sectors facing skills gaps.
These new grants build on JPMorgan Chase's prior $15 million investment in apprenticeships since 2018, supporting over 10 programs globally.
"Jobs are foundational to unlocking greater economic mobility, and well-paying jobs increasingly require a combination of skills and experience that can be difficult to get in traditional education settings," said Matthew Muench, Head of Jobs and Skills for JPMorgan Chase Global Philanthropy.
JPMorgan Chase's philanthropic efforts align with policy recommendations from its PolicyCenter, advocating modernized workforce development to connect education with labor market needs.
This $3.5 million commitment is part of the firm's broader $30 billion five-year plan to create economic opportunities in underserved communities.
JPMorgan Chase's market cap stands at an impressive $431 billion. In 2022, the company generated $122 billion.