Axiom to exhibit eClinical platform at outsourcing conference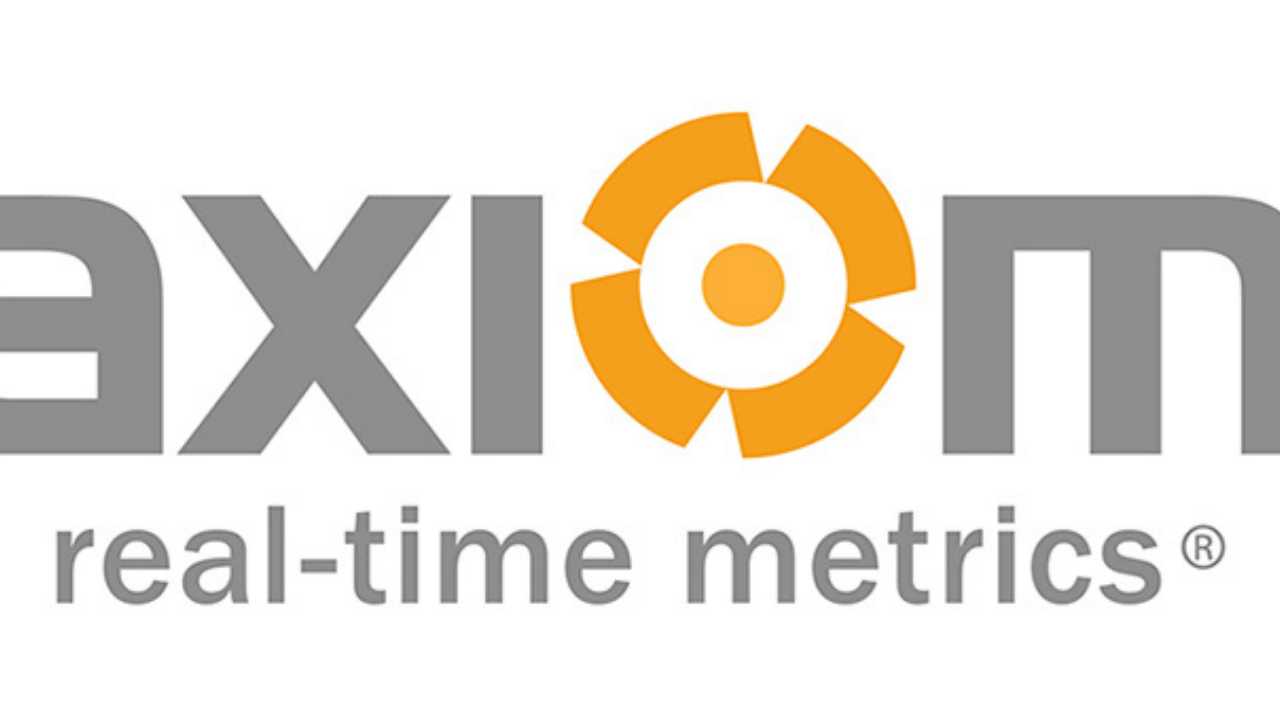 Global eClinical solutions and services provider Axiom Real-Time Metrics will be exhibiting its global unified platform called Fusion eClinical Suite at the Outsourcing in Clinical Trials Southeast 2022.
Happening in Raleigh, North Carolina, the firm will highlight how their platform could help deliver clinical studies "faster, easier, and smarter."
Axiom VP for eClinical Project Management Quin Zarubick said that the Fusion eClinical Suite "enables life science companies to rapidly adapt to contemporary challenges faced" by such firms.
Partnered with the company's "exceptionally managed services" — such as their 24/7 Helpdesk — "and you can see increased trial adoption leading to better study results."
Axiom VP for Randomization & Trial Supply Management (RTSM) Heather DiFrusciasaid added that "IRT solutions are an essential part of the roadmap to getting clinical studies successfully delivered" to clients all over the world.
Over 120 clinical operations executives are expected to attend the conference on March 29 to 30.