Bunker building to lure government offices, call centers
Posted on January 16, 2018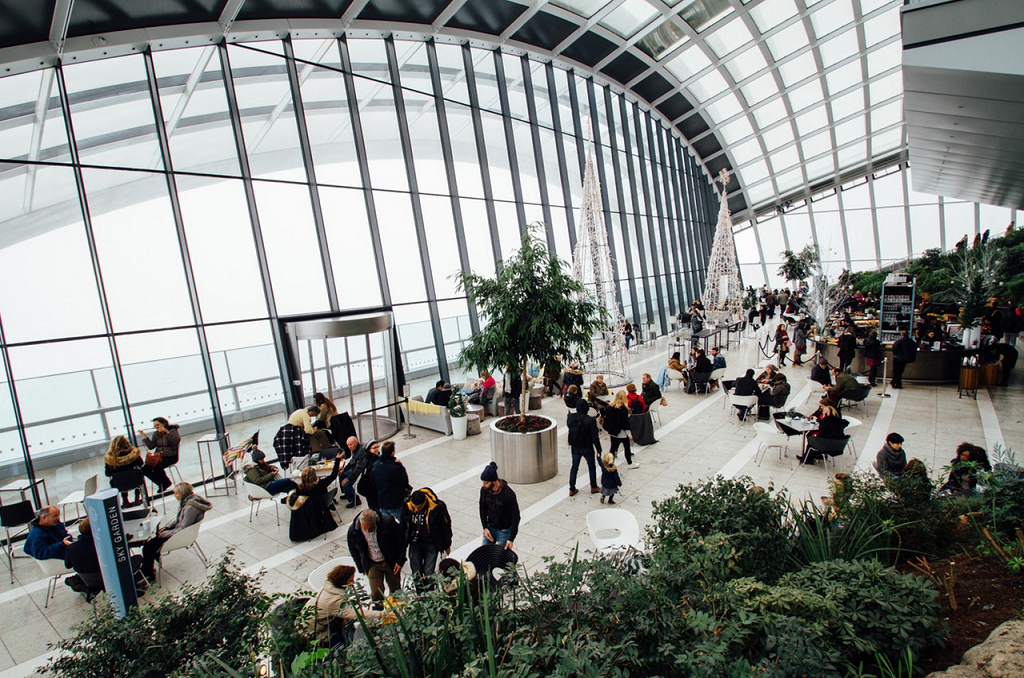 As the new capitol building called "The Bunker" is nearly completed. This bunker building pays tribute to the WWII heroes of Bataan.
High-speed internet and cheaper electricity rates are among the perks for call centers and government offices.
Dubbed as the first of its kind in the Philippines, the "Bunker" will house commercial and public offices. Near the building are sites for BPO centers, hotel, restaurants, multipurpose facilities and parking spaces. Other amenities included are; secured compound and uninterrupted power supply. Plus, "The Bunker is also located near government offices.
With the projected establishment of call centers local would have the chance of landing a career nearer their homes.
According to Garcia "This will be the Philippines' first one-stop shop that will connect all agencies from national to local to facilitate business permits and all other documents needed by our investors and businessmen."