Behavioral scientist criticizes return-to-office mandates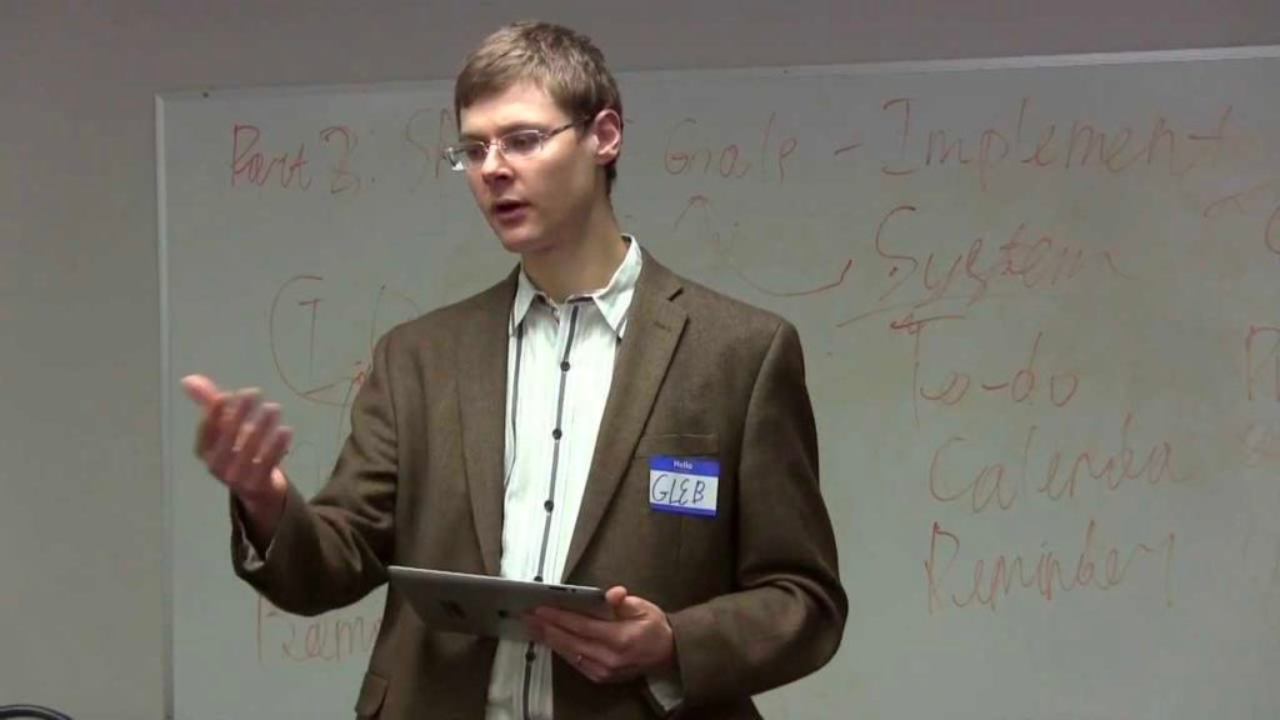 Photo from HumanistCommunityOH
NEW YORK, UNITED STATES — Renowned behavioral scientist Dr. Gleb Tsipursky strongly criticized return-to-office (RTO) mandates and equated it to "bashing our heads against a brick wall." 
In an article published by Entrepreneur, Dr. Tsipursky noted that forcing employees back to the office would not boost employee productivity. 
"Instead of being a productivity wonderland, the office is more like a productivity black hole, where collaboration, socializing, mentoring, and on-the-job training thrive, but focused work gets sucked into oblivion," he added.
What would be more effective, wrote the behavioral scientist, is a structured mentoring program that combines the benefits of face-to-face interactions and remote work flexibility. 
Through this, companies can create a balanced approach to encourage productivity and employee satisfaction.
Furthermore, Dr. Tsipursky stated that employees mandated to work in the office full-time experience a lack of autonomy which, in turn, leads to lower engagement and potential productivity losses.
The scientist also highlighted cognitive biases — such as status-quo bias and functional fixedness — which stop leaders from offering employees flexible work and mentoring programs.
"It's time for CEOs to abandon the sinking ship of forced in-office work and embrace the flexible work revolution," Dr. Tsipursky said.
He also urged companies to tailor work arrangements to suit individual roles and preferences "instead of forcing everyone into the same box."