Former Google CEO dispels job loss concerns over AI progress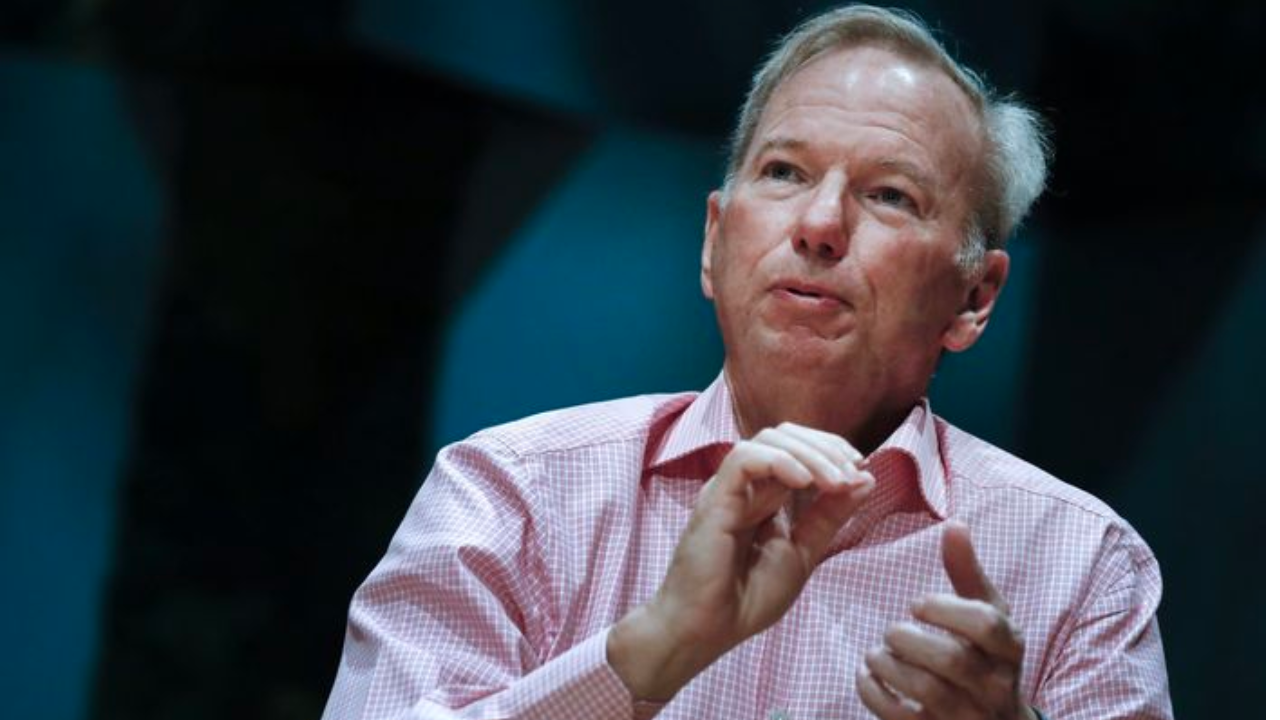 Photo from Eva Marie Uzcategui/Bloomberg News
LONDON, UNITED KINGDOM — Former Google CEO Eric Schmidt addressed concerns about job losses resulting from artificial intelligence (AI). 
During his speech at The Wall Street Journal's CEO Council, Schmidt argued that fears of widespread unemployment due to technological progress are overstated. 
The former tech leader explained that the declining birth rates mean fewer workers are available for specific jobs.
"Ultimately, there will be lots of job conflagration — some jobs are created, some are lost, but in [the] aggregate, the data points to a worker shortage," he added.
Schmidt also emphasized the importance of preventing AI from being used for harmful purposes and advocated for regulations when AI systems have the potential to cause harm.
While Schmidt does not foresee the establishment of a new regulatory agency, particularly in the United States, he thinks scientists and policy experts would engage in discussions to shape appropriate guidelines. 
"We don't understand the impact of having that level of intelligence next to us in our daily minutes and hours," he concluded, adding that of his nearly 50 years in the technology business, he's "never seen a cycle this fast."