CSS Corp to hire 300 addt'l employees in Costa Rica
Posted on September 22, 2022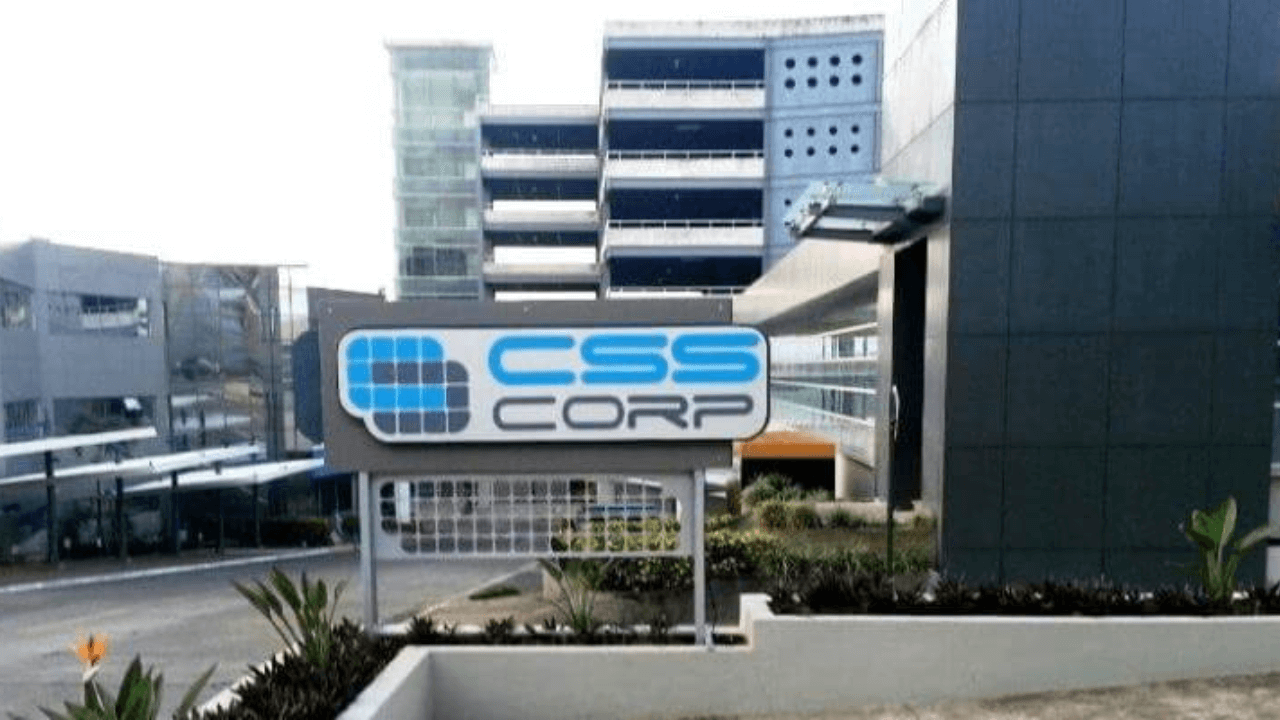 Global customer experience and technology consulting services provider CSS Corp will add 300 more employees to its operations in Costa Rica. 
The firm said its recruits will "provide multilingual consumer and business support in English, Spanish, Portuguese, French, German, and Italian to global customers."
CSS' recruitment program will bring the service provider's total Costa Rican workforce to more than 2,000 employees. 
CSS expanded to Costa Rica in August 2013. It operates two delivery centers in the cuntry — one in Heredia and the other in Cartago. 
While multilingual technical support is the primary service, it provides from Costa Rica, its recent player hunt indicates that the company is also using Costa Rican facilities to support game consumers in the United States.