Boeing to outsource finance, accounting to TCS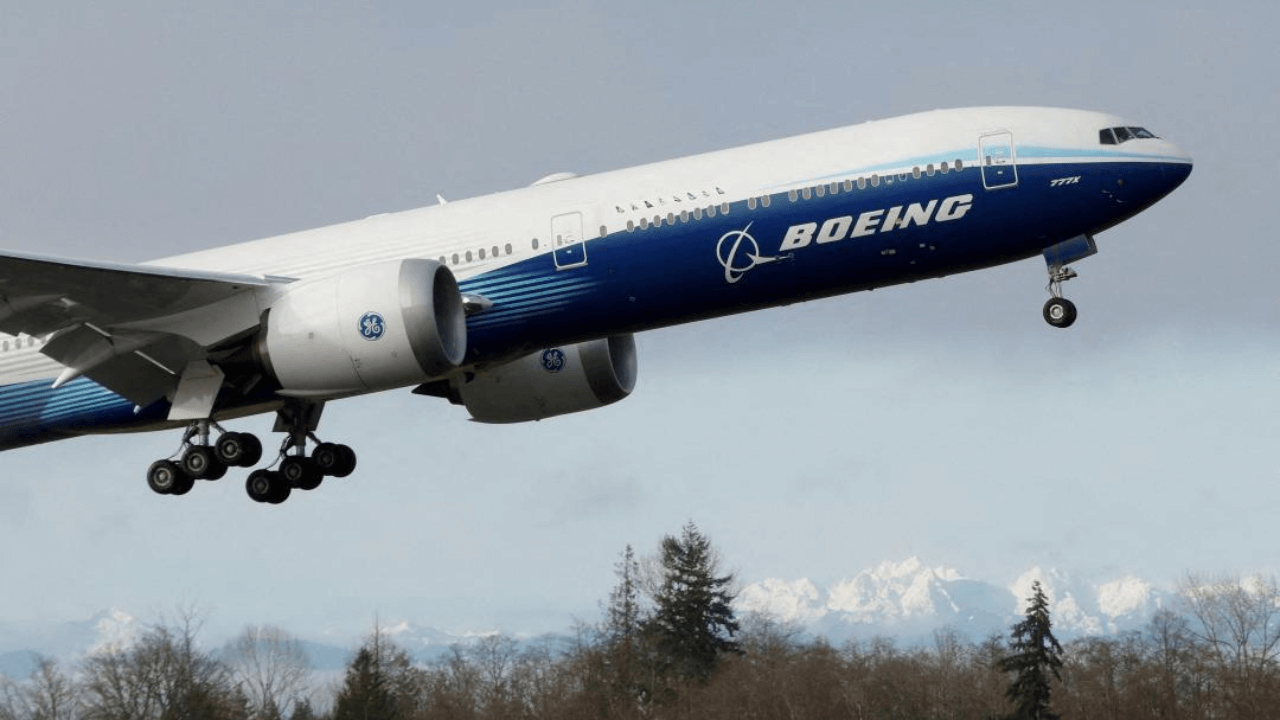 Aircraft manufacturing giant Boeing announced that it will outsource its finance and accounting jobs to Tata Consultancy Services (TCS) in India.
"The Finance team is planning for lower staffing levels as it simplifies processes, improves efficiency and shares select work with an outside partner," Boeing said in a statement.
Along with the plan to outsource, an expected cut of 150 jobs in the first batch of layoff will transpire with more to come next year and in the succeeding. The downsizing is bound to resume by October.
TCS will takeover at least 150 jobs from Boeing. The American aircraft manufacturer which is said to have 6,000 finance employees is currently downsizing its labor force as a result of the tight labor market in the US.
Boeing outsources low-level finance work to Genpact and is said to continue to do so.