Global data center outsourcing market to grow to $246Bn by 2027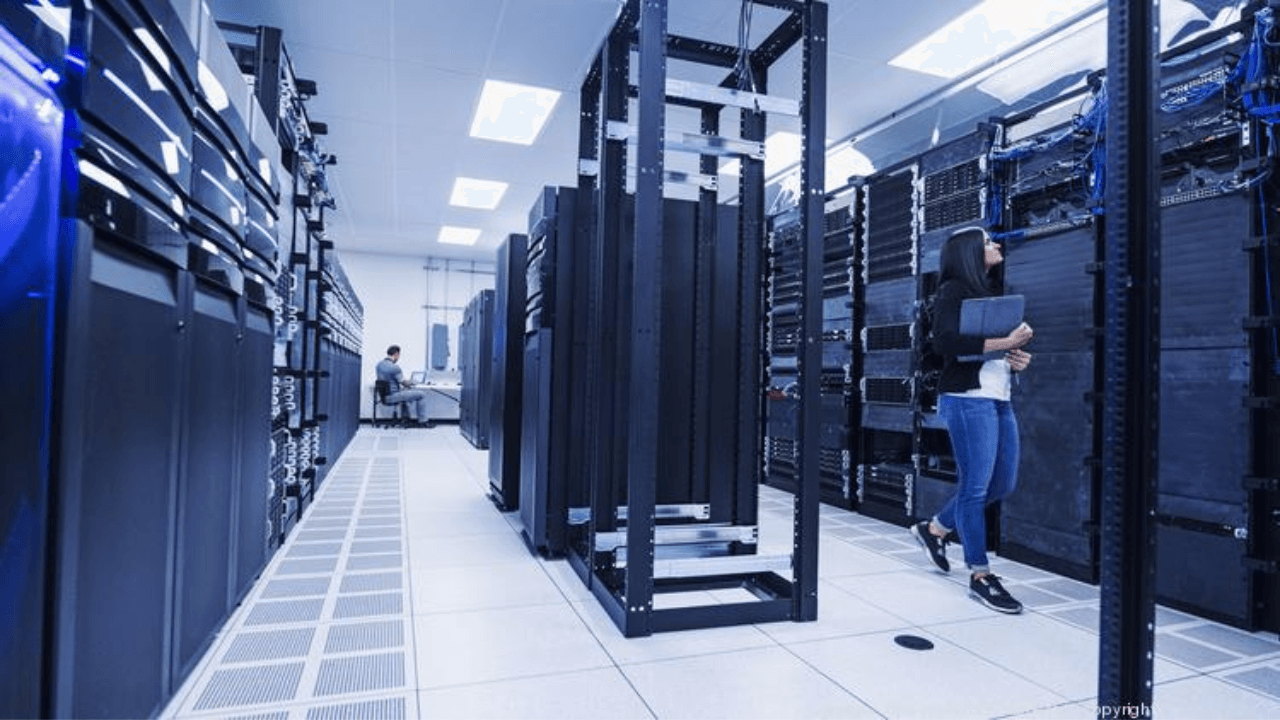 The global data center outsourcing market is poised to grow to US$245.596 billion by 2027 at a compound annual growth rate (CAGR) of 4.53%.
According to ResearchAndMarkets.com this growth will be driven by the rising demand for shared infrastructure services, the growth of numerous industries, increased demand for virtual storage services, a boost in the levels of expenditure incurred on various IT and business technology services, and an increase in market research and development activities.
The report suggests that the small business' segment is expected to hold the highest market share as the probability of them to use data center outsourcing services to bolster their growth and access to new markets is apparent.
The information, Communication and Technology (ICT) industries in the United States and the North American region are projected to hold a major market share in the global data outsourcing sector.