IT-BPOs to produce $60Bn in revenues, 1Mn jobs by 2028 — IBPAP
Posted on November 24, 2022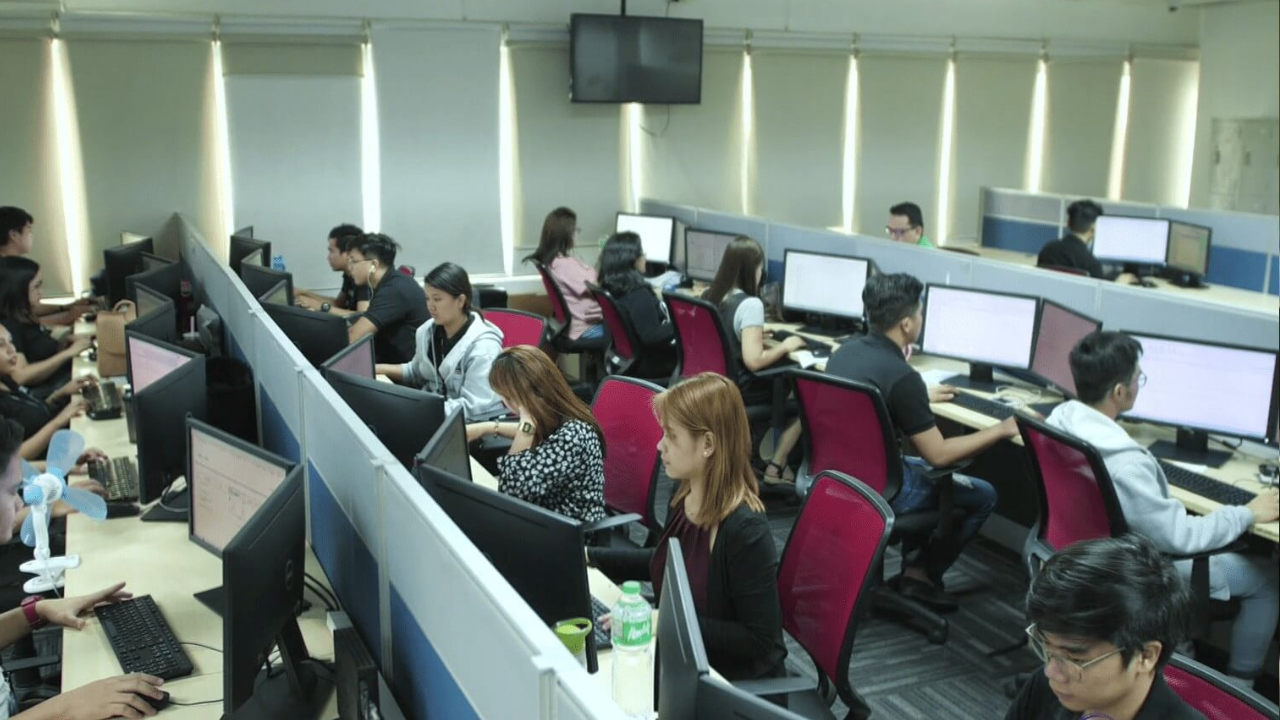 The Information Technology and Business Process Outsourcing (IT-BPO) industry in the Philippines is expected to generate around US$60 billion in revenue and more than one million jobs by 2028, according to the IT and Business Process Association of the Philippines (IBPAP). 
During a Laging Handa Public Briefing, IBPAP Chief of Policy and Regulatory Affairs Celeste Ilagan declared that they are looking to produce more jobs in the industry and "nearly double its annual revenues" by the end of Ferdinand Marcos Jr.'s term as the country's president.
The IBPAP official also revealed that around $30 billion in revenues and 1.44 million full-time employees (FTEs) had been generated by the industry so far this year, signifying that the IT-BPOs continued to grow even during the pandemic. 
Should this upward trend continue, IBPAP expects a 10% revenue increase and an 8.5% growth in FTEs annually for the next six years.
She also said that the government is looking to continue the hybrid work arrangements in the IT-BPO industry.