BOI introduces artificial intelligence-assisted VAs to attract more investors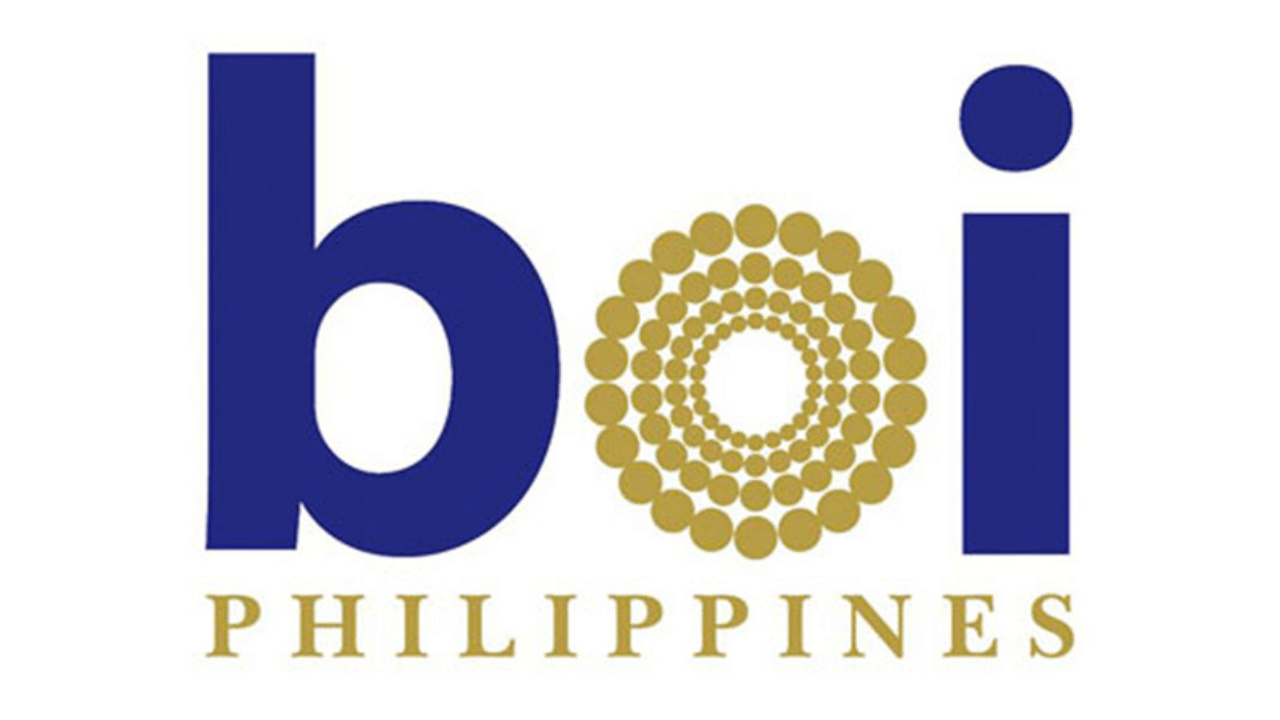 The Board Of Investments (BOI) recently introduced Bordie and Vestie, an rtificial intelligence-powered virtual assistants (VAs) to further attract new investors.
The VAs upgrades BOI's Online Service System (BOSS), making it easier for prospective investors to easily access information, submit application for project registration and availment of incentives, submission of reports, application for endorsement and other BOI services.
Bordie and Vestie will pop-up on BOI's social media posts, electronic direct mails (EDM), and information and promotion collaterals.
Furthermore, they will be appearing on other BOI sanctioned chatbot platforms, websites and other relevant mobile applications and platforms.
Through the utilization of Artificial Intelligence and Natural Language Process (NLP), Bordie and Vestie will converse with clients and stakeholders in natural tones and in different languages.