PH reserves down to $93Bn in November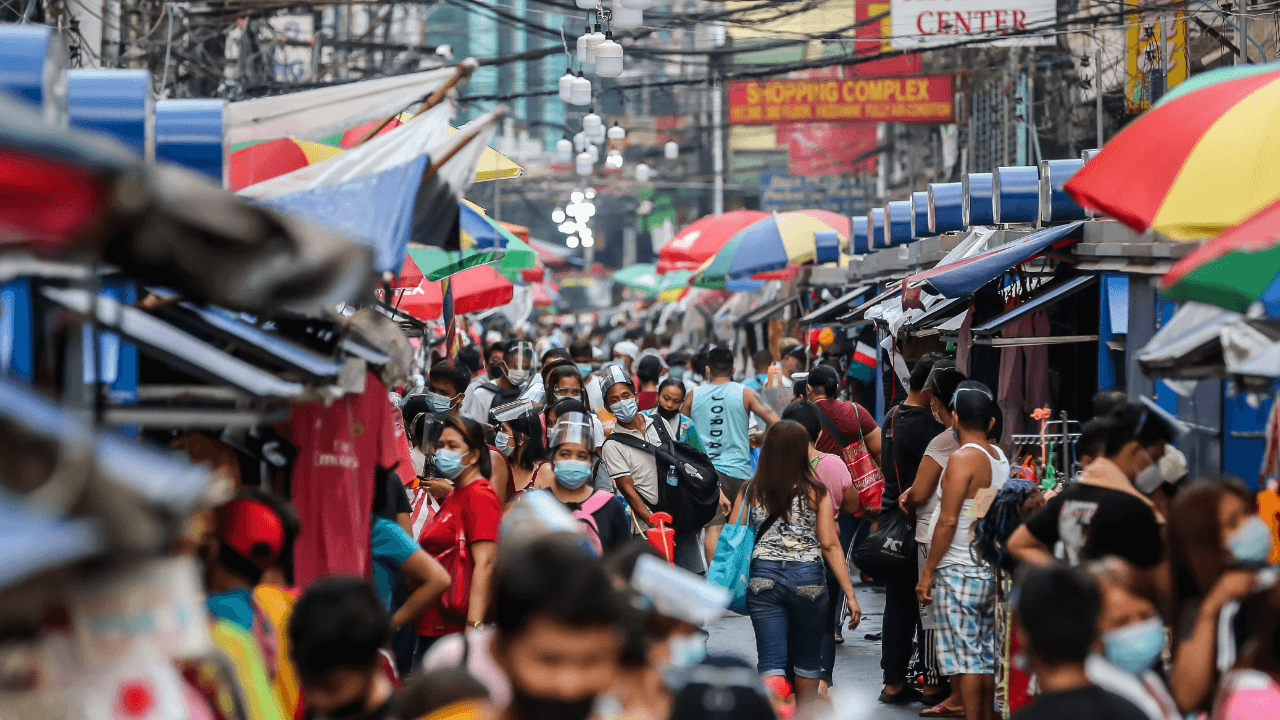 The Philippine Gross International Reserves (GIR) slipped from $94.027 billion in October to $93.954 billion in November due to outflows from payments of the government for its debt obligations.
According to the Bangko Sentral ng Pilipinas (BSP), "The month-on-month decrease in the GIR level reflected mainly the national government's payments of its foreign currency debt obligations and the Bangko Sentral ng Pilipinas' net foreign exchange operations."
The BSP added that the latest GIR level is equivalent to 7.5 months' worth of imports of goods and payments of services and primary income, 6.9 times the country's short-term external debt based on original maturity, and 4.2 times based on residual maturity.
Meanwhile, data available from the Bureau of the Treasury (BTr) indicate that the government's running debt soared to a new all-time high of P13.64 trillion (US$246 billion) as of end-October.
Net international reserves — the difference between the GIR and reserve liabilities such as short-term foreign debt and credit and loans — also fell to $93.93 billion from $93.99 billion in October.
Rizal Commercial Banking Corp. (RCBC) Chief Economist Michael Ricafort said that reserves are expected to increase in the last two months of the year, in line with remittance inflows amid the holiday season.
Growth drivers could also include revenues from Business Process Outsourcing (BPO) firms, foreign tourism, and proceeds from the proposed dollar-denominated bond issuance.