BPO firm Sigma takes on 1,300 new hires in South Africa
Posted on December 1, 2021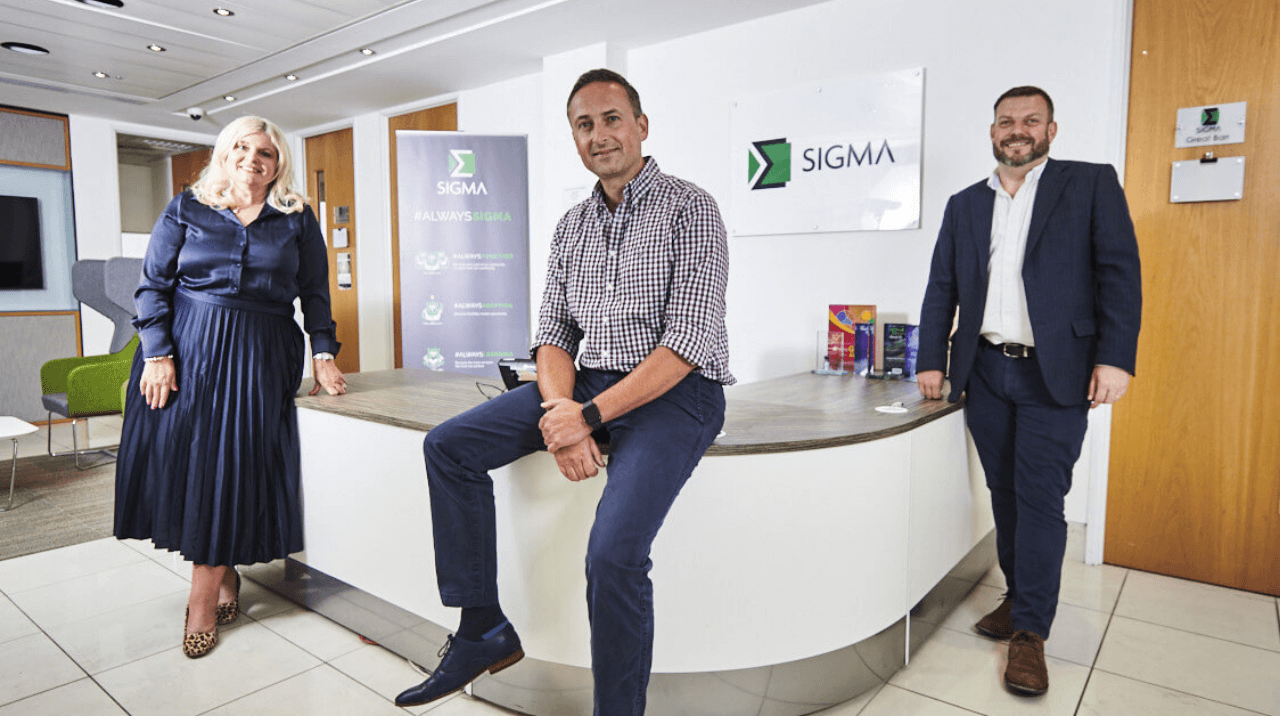 Outsourcing specialist Sigma recruited about 1,300 new employees over the last 12 months in Cape Town headquarters in South Africa, after signing several large new clients and seeing growth from existing customers.
The firm said that out of the new hires, over 60% came from disadvantaged backgrounds and communities in the city.
New contact center and management roles are expected to open next year as the company is looking to expand its services across the city.
The Business Process Outsourcing (BPO) industry is seen as a catalyst for South Africa's employment prospects. In Cape Town alone, the sector has attracted over R3.4 billion (US$214 million) worth of investments over the last three years, fuelling economic growth and employment.
To further address unemployment in the country, Sigma Connected SA Managing Director David Neale said that they are working with young employment initiative Shadow Careers to help provide work opportunities to "excluded and unemployed" people aged 18 to 34.
Last November, Sigma hired over 20 new employees with the help of Shadow Careers.