IT skills gap increased by 145% – Skillsoft
Posted on December 1, 2021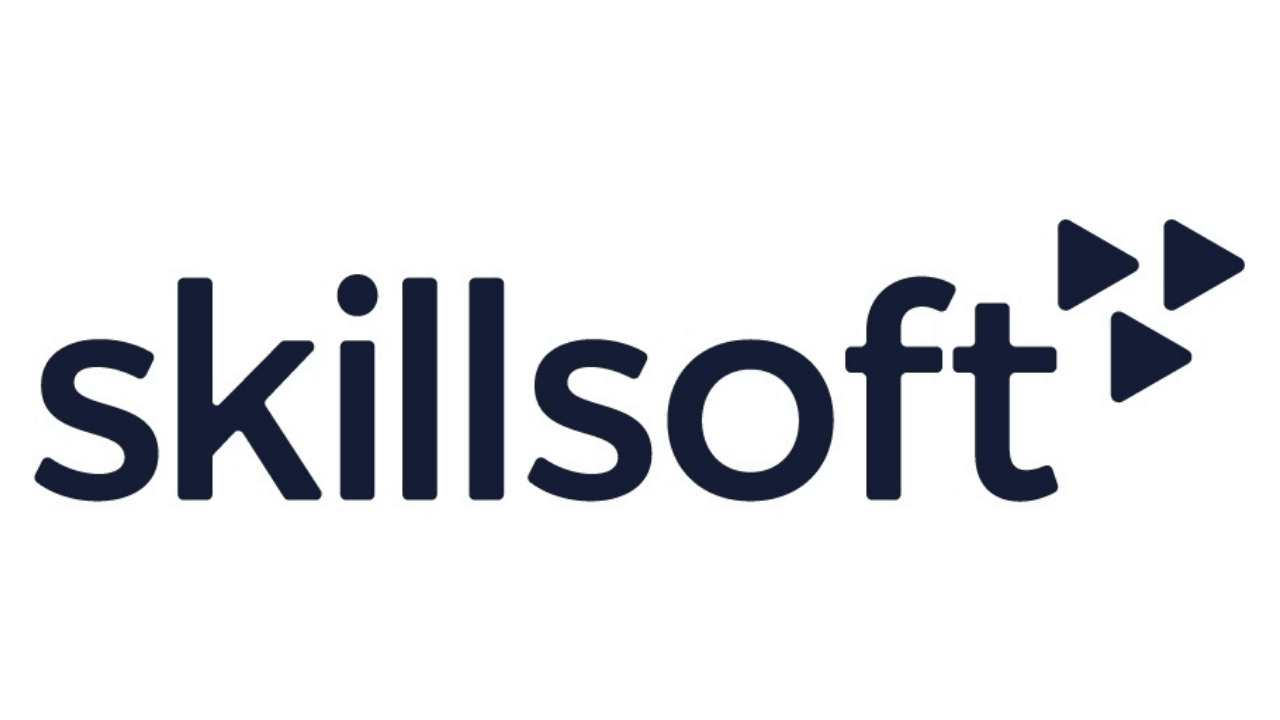 The skills gap in the IT industry has worsened by 145% since 2016 following the rising demand for digital transformation services, as revealed in an IT skills and salary report by educational technology company Skillsoft.
With the gap increasing, the study noted that companies seem to be more determined to hire professionals with expertise in cloud and cyber security. 
The good news is certification courses are yielding higher dividends, with the majority of IT professionals (92%) saying that they have at least one certification on-hand.
However, the report stated that it will be difficult for the industry to tackle the issue of skills gap due to the rapidly changing technology. 
Skillsoft General Manager Michael Yoo said that "organizations must place a bigger emphasis on investing in employee training, empowering professionals to earn new certifications, and filling vacant roles with diverse candidates."
Over 90% of tech leaders said they are now running upskilling programs for their employees.
Current high-demand skills in the tech sector include cloud computing, IT security, design, and IT architecture.