BPO industry seen to bag more jobs amid pandemic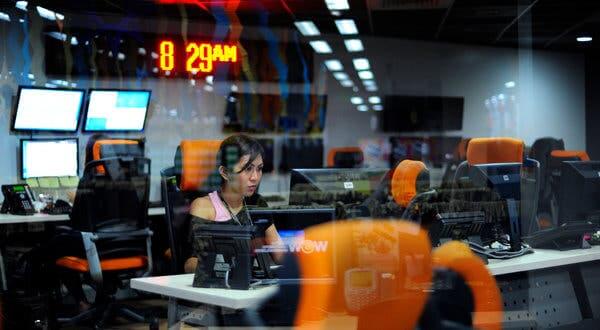 In a webinar last week, industry leaders have expressed confidence and expectations for the Philippines to obtain some of the offshore jobs generated by business-process outsourcing (BPO) firms abroad after witnessing how the local sector kept its operations going in the face of the global pandemic.
Healthcare Information Management Association of the Philippines (HIMAP) President Rogelio Salazar Jr. said the health care sector, for one, is responding to the coronavirus situation to the best it can and this allows the sector to post continuous growth. Salazar noted that while other industries are laying people off, the healthcare sector is hiring and training them.
Salazar said that as recessions all over the world force many economies to source their BPO jobs offshore, the Philippines is faced with the opportunity to acquire a good number of these jobs. He noted that some BPO firms are now even discussing the prospect of expansion, one of which is needing 4,000 agents before September.
The BPO industry last year grew its revenue by more than 7 percent to $26.3 billion, from $24.5 billion in 2018. Further, it added some 71,000 new workers to bring its labor force to a total of 1.3 million.