House panel tells BPO company to pay separation benefits for workers who resigned during pandemic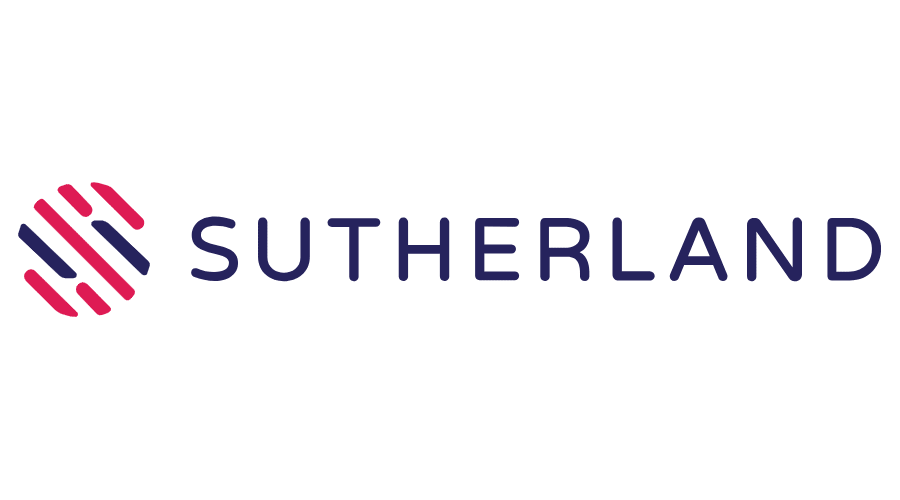 Lawmakers are counting on a business process outsourcing (BPO) company to pay separation benefits to their employees who opted to resign during the pandemic crisis. Some of the firm's employees related to the House Committee on Labor and Employment that the company had placed them on "compulsory" leave of absence for three months.
The employees had also reported that the company, Sutherland Global Services, had "kept them in the dark" on their employment status. Sutherland's representative Vernice Villaran said out of their 19,159 employees in 10 cities in the country, 2,189 are "still on leave of absence."
Seeking to find a "win-win" solution to the problem, Baguio lone District Rep. Mark Go, panel vice chairperson, asked Sutherland to implement a payment of separation pay as soon as possible.