BPO/IT online recruitment activity up 18% in April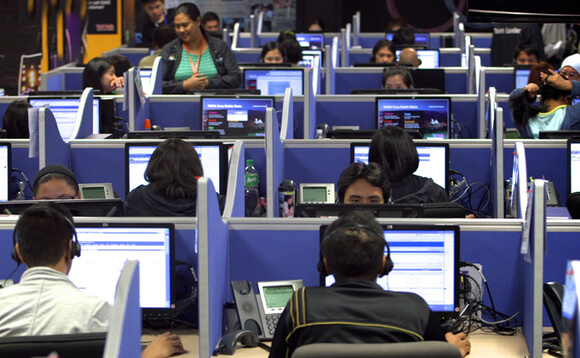 The Business Process Outsourcing/IT Enabled Services (BPO/ITES) industry was up 18 per cent in online hiring activity in April, recording the most notable annual growth among industry sectors, according to the Monster Employment Index Philippines.
Overall, the Philippine online recruitment activity saw a five per cent decline this April 2020 from the year-ago level. Three out of the 12 sectors exceeded its online hiring activity compared to last year.
On the other hand, Purchase/ Logistics/ Supply Chain (down 40%) saw the steepest year-on-year decline among job-roles in April 2020.