BPO sector creates 50,000 jobs in South Africa
Last updated: January 14, 2022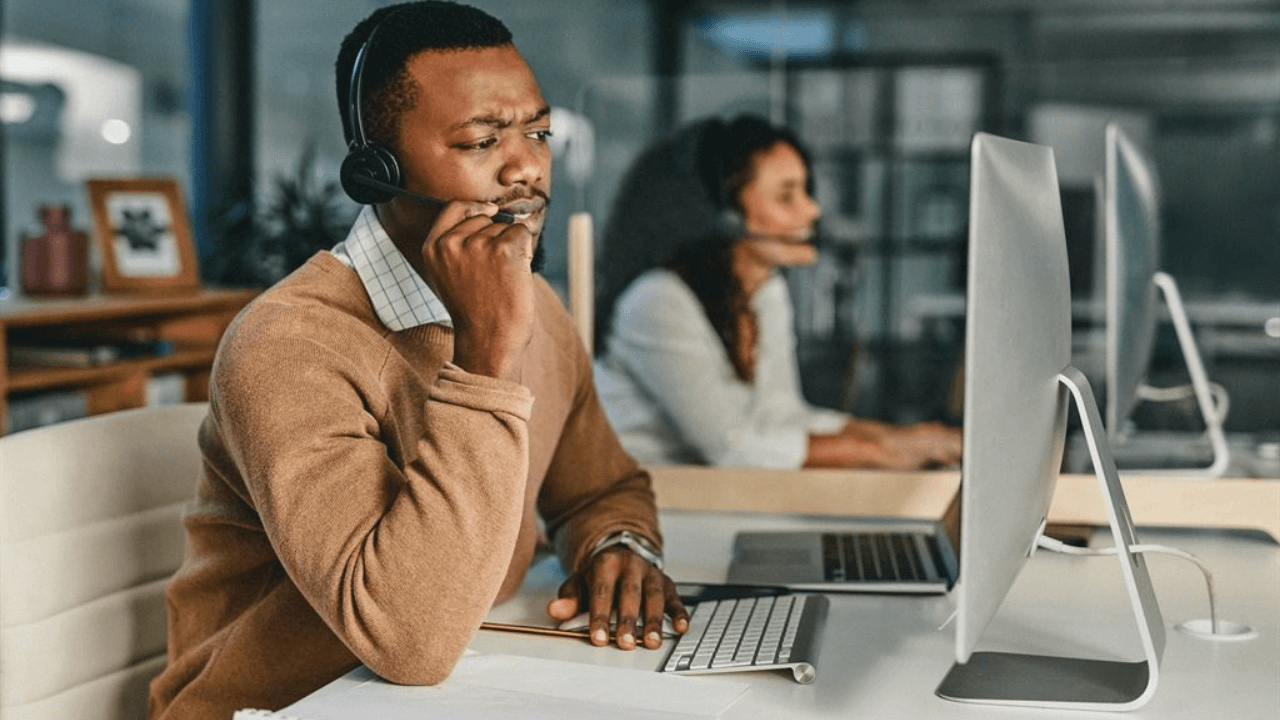 The business process outsourcing (BPO) industry has created more than 50,000 cumulative new jobs in South Africa in the last four years according to Andy Searle, CEO of South African BPO industry body, Business Process Enabling South Africa (BPESA).
He said the jobs created from 2018 mainly benefitted younger members of the workforce. Searle adds that the job created by the BPO industry in South Africa helped the unemployment issues faced by the country.
Despite the Covid-19 pandemic, the BPO sector remained resilient. It has seen global clients relocating their business to South Africa and creating jobs amid the challenging economic conditions. Key outsourcing investors including Amazon, Webhelp and TransUnion.
The BPO sector is one of the major drivers of the country's economic recovery.