European firms hit record-high for outsourced IT spending
Last updated: January 14, 2022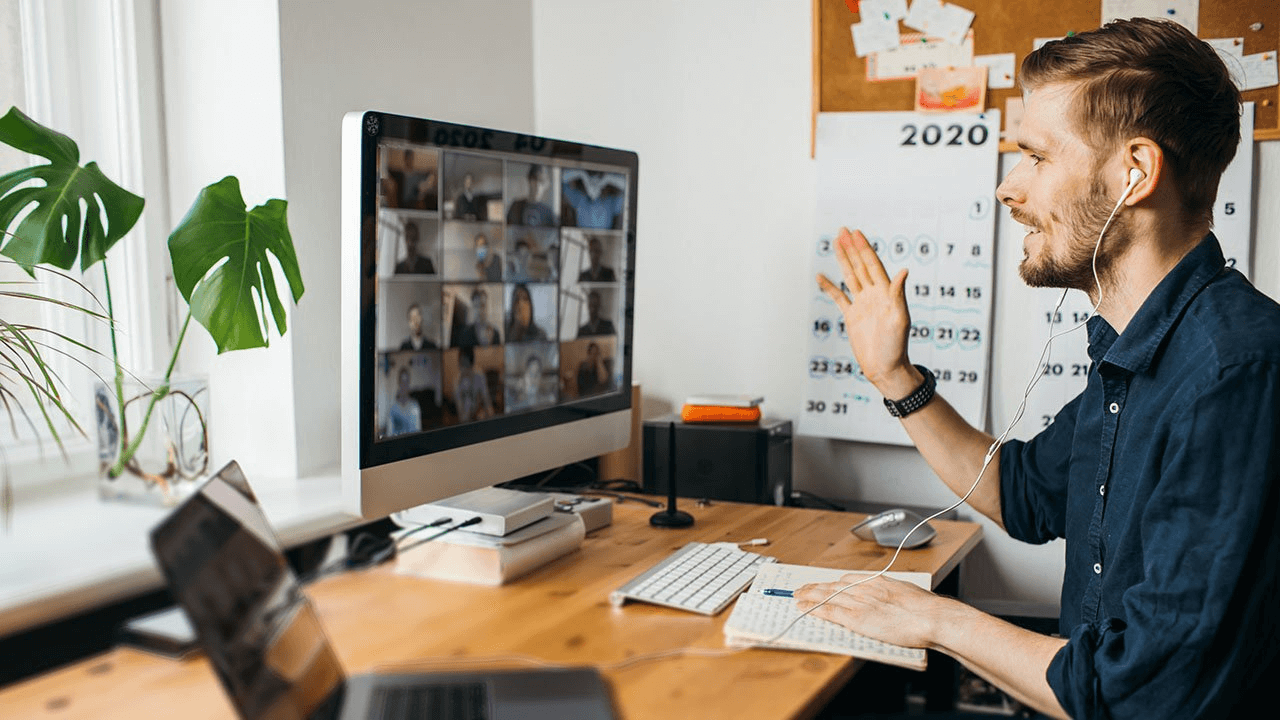 The Information Services Group (ISG) reported collectively spent $26.5 billion on information technology (IT) and outsourced business services in 2021, setting an all-time high record.
Based on ISG's data, traditional outsourcing went up by 11 percent, reaching $13.9 billion while business process outsourcing (BPO) contracts grew by 45 per cent, hitting $2.6 billion. The report by ISG revealed that there was a 23 per cent increase in sales year-on-year. 
Data from the report, additionally revealed that the UK saw an overall increase of 2 percent in the total value of contracts in 2021, compared with 2020, reaching $3.6 billion.
Meanwhile, after a 70 percent decline in spending in the final quarter, the market in Germany, Austria and Switzerland (DACH) saw a 29 percent drop in total spending in 2021, compared with 2020, at $3 billion.
"DACH was impacted by supply chain disruptions and a slowdown in global consumer spending, which led to an extension of existing scope and a pause in larger transformation deals," said Steve Hall, president of ISG in Europe.
France, Europe's third biggest economy,  recorded an 82 percent spending uptick in 2021 after recording four straight quarters of year-on-year growth, taking it to $2.2 billion.
"Despite signs of a slowdown last quarter, Europe appears to be on a solid upward trajectory overall," said Hall. "Combined contract value has stayed above $5 billion per quarter since mid-2020, including four consecutive $6bn quarters and the latest quarter topping $7 billion."
Globally, ISG predicts cloud services spending would jump by 20 per cent in 2022, compared to the previous year, and traditional IT outsourcing to increase a little over 5 per cent.
Drivers for this year's growth will be fuelled by contract renewals.