BPO trade body and local Mayors pledge to keep Metro Manila open to outsourcers
Posted on October 29, 2019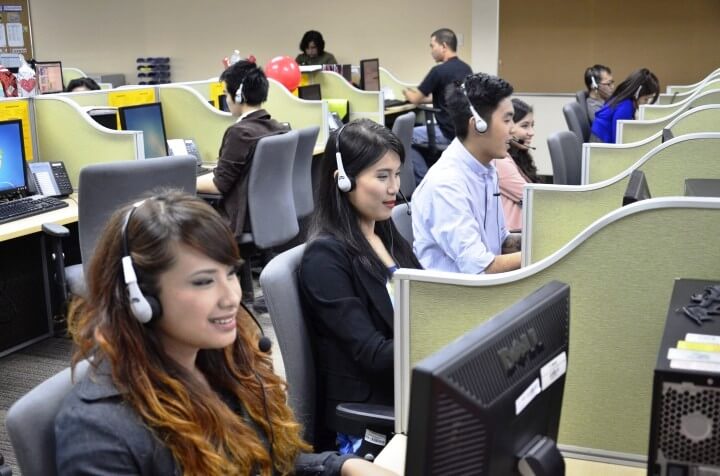 The outsourcing industry is committed to maintaining a presence in the Metro Manila region, according to Rey C. Untal, president and CEO of the Information Technology and Business Process Association of the Philippines (IBPAP). Expanding on this, he said, despite the ban on establishing new economic zones within the precincts of the capital, his organization, together with a number of others– including the Makati Business Club – were in regular discussions with Isko Moreno, the mayor of Manila, with a view to ensuring new business process outsourcing companies would always be welcome in the city.
Outlining the progress to date, Untal said incentives were now on offer to any company looking to develop additional outsourcing facilities in the capital, with the mayor keen to see the city expand beyond the small number of Philippine Economic Zone Authority (PEZA) approved centers already active there.
In a further move, representatives of the IBPAP have recently met with mayors from throughout the wider Metro Manila region in a bid to agree on strategies that could circumvent the central government's drive to coerce BPO companies to expand into the country's more outlying regions. Although the industry supports the government's commitment to promoting growth in the more rural areas, Untal said many IBPAP members remain concerned that this may lead to job losses over the long-term.