Philippines' online recruitment slows as economic outlook deteriorates
Posted on October 29, 2019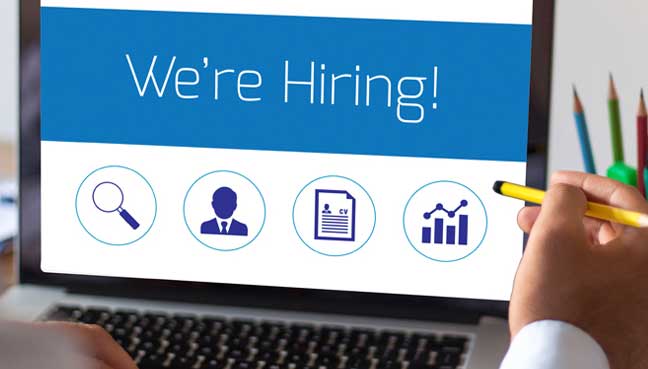 The growth of online recruitment in the Philippines slowed in quarter three, with its deceleration largely blamed on a deteriorating economic outlook. Overall, online recruitment demand rose by 13%, 10% and 12% year-on-year (YoY) for July, August and September respectively, based on the Monster Employment Index (MEI), as compiled by the Monster.com online employment portal.
Putting the figures into perspective, Krish Seshadri, CEO of Monster.com for APAC and the Middle East, said the comparatively poor performance was largely down to global trade tensions and the country's political landscape, while predictions by both the World Bank and the International  Monetary Fund's that the country was unlikely to deliver on its 2019 GDP growth targets had also played their part.
Within these overall figures, a number of individual sectors continued to thrive – the advertising and marketing industry saw a 26% growth in recruitment intent YoY in both July and September and 20% in August, while the business process outsourcing / information technology enabled services industry saw a 21% YoY uptick in August and 18% in both July and September.