Outsourcing voice sector remains competitive
Posted on January 12, 2018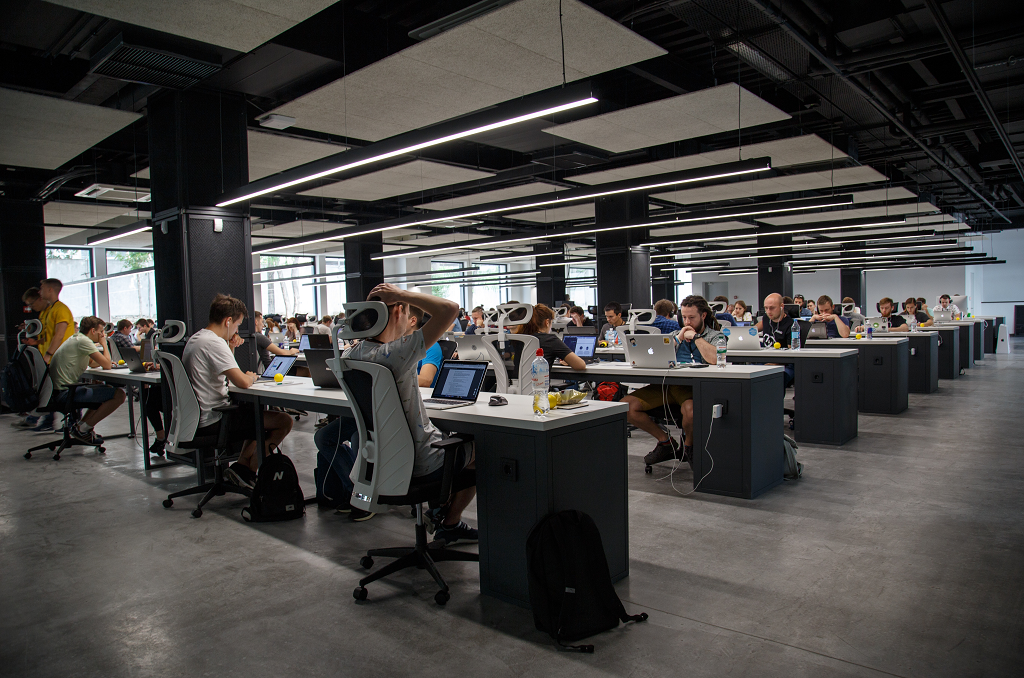 ICT (Information and Communications Technology) Davao said that the BPO (Business Process Outsourcing) industry will continue to be competitive in the voice services division.
In a recent interview with Samuel Matunog, ICT Davao's President Attorney said that they plan to further enhance and develop the services the BPO in the Philippines is good at.
According to Matunog, "Worldwide, we are leading with voice services. We are competing against China and India. We are competing against everyone else in the world. And we are hands down leading in that area…Our focus now is to always ensure that we will be competitive in voice. We will have to be competitive. But my suggestion is that we pay attention to where we are strong."
Matunog said that it would be a much better decision to focus on something that the Filipinos are good at. He also said that the BPO industry should be directed at maintaining the lead in this sector.
When he was asked how this will affect the non-voice sector of the BPO industry, he said that the non-voice sector is growing but is harder to track since most are home-based and freelancers.
Furthermore, he said that the current trend in the HR in terms of BPO employment is to deploy people to work for fields that they have studied for. He also mentioned that a good way to train fresh graduates to communicate and interact in a virtual environment is for them to work in a BPO setting.