BPO Workers Join SONA Protests Against Contractualization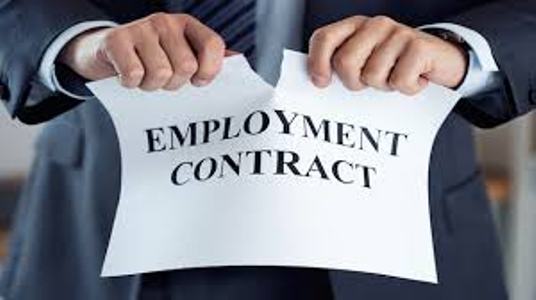 BPO Workers Join SONA Protests Against Contractualization
BPO employees joined this year's State of the Nation Address (SONA) protests to fight against contractualization and regionalized poverty wages under the Duterte administration. Mylene Cabalona, president of the BPO Industry Employees Network (BIEN), said the Duterte administration had not delivered on its promise to end contractualization and set a national minimum wage after three years in office.
Cabalona said they joined the protests so the public would know the different issues BPO workers face, including floating status and point system policies.
Cabalona stressed that while the BPO industry remains one of the top contributors to the Philippine economy and principal job generators in the country, the government continues to ignore the sector's serious concerns regarding employees' working conditions and the impact of automation on jobs. She also said she hoped that the government would prioritize efforts to pass legislation protecting BPO workers' rights and welfare.