Amazon Subcontractor Workers Expected To Work 24-Hour Shifts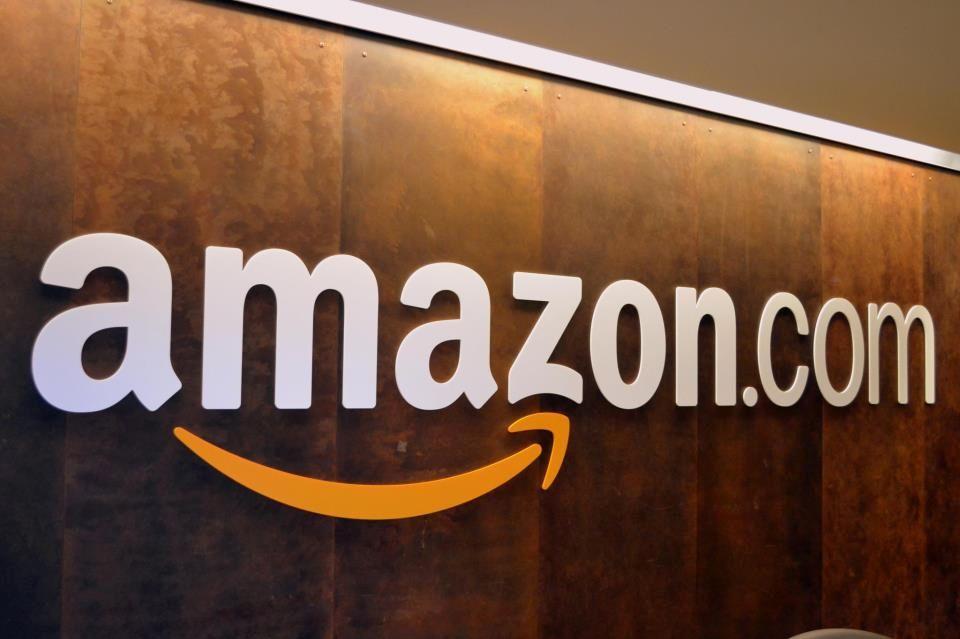 Call center agents in the Philippines working for Concentrix, an Amazon subcontractor based in California, alleged that they are asked to work 24-hour shifts and seldom participate in emergency drills so as not to disrupt workflow, a report by Vox said. Vox cited Amazon founder and chief executive Jeff Bezos crediting Amazon's growth and retention to "customer obsession", which includes offering speedy and painless customer service. As a result, agents claimed they have to work 16- to 24-hour shifts even if there are no special events or sales in the US. Concentrix denied the allegations. 
Agents are also asked to follow a strict turnaround time, of less than 10 minutes, to resolve concerns, and former managers revealed that Amazon fines Concentrix USD2.85 per failed call, an incentive for managers to push overloaded agents, said the Vox article. A former Concentrix team leader told Vox that they were excluded from emergency drills to avoid workflow disruption, which Concentrix also denied. According to Vox, despite the rising concerns of call center employees, the government has not done much to regulate the industry due to its particular needs, adding that the industry does not want overregulation.