Broadvoice acquires GoContact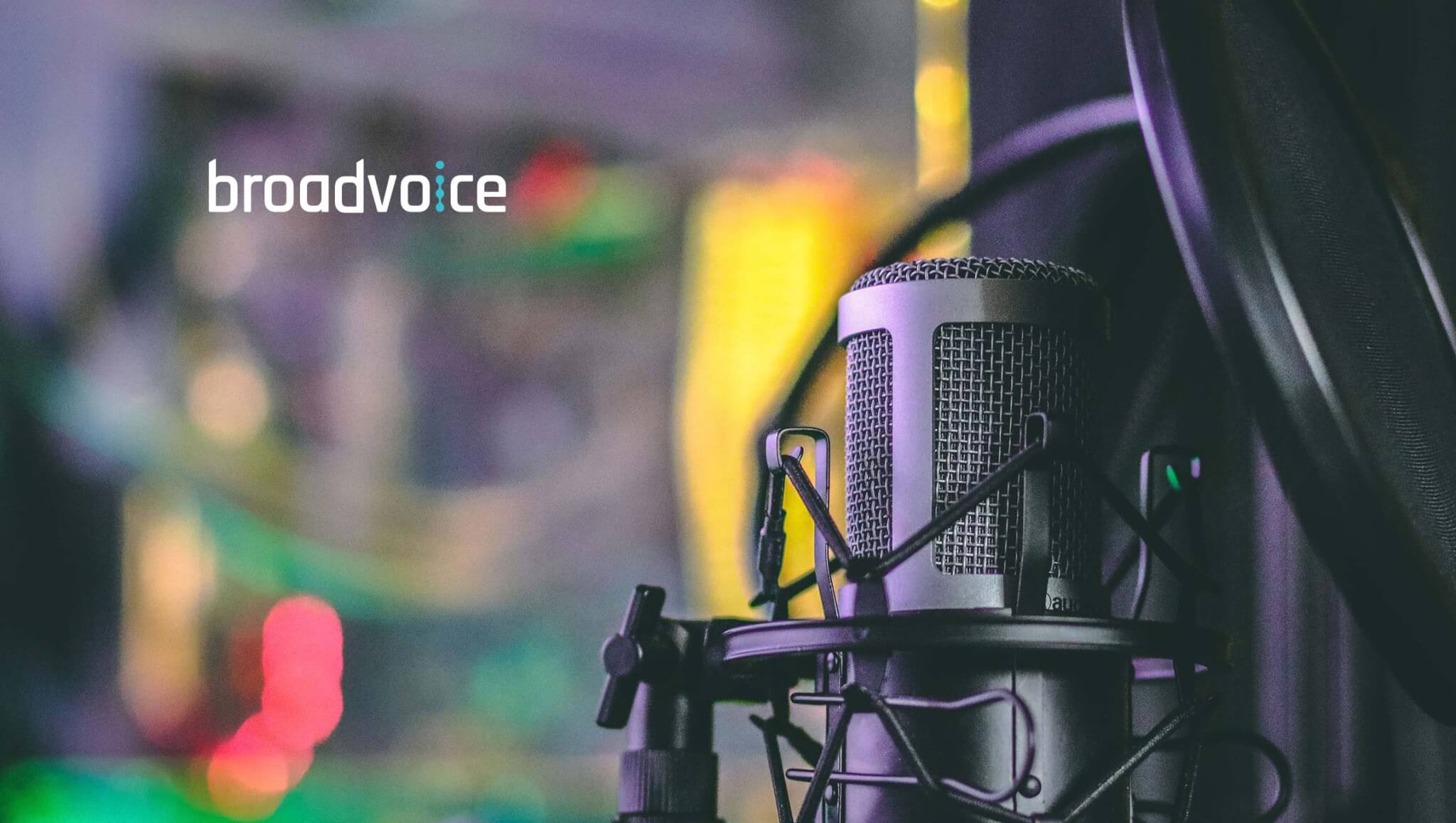 US-based IP company Broadvoice has acquired international CCaaS (Contact Center as a Service) solutions provider GoContact.
According to a statement from Broadvoice, the merger of the technologies, operations, and talent from the two companies will give them distinct competitive leverage among others.
Broadvoice's chief product officer George Mitsopoulos said, "The GoContact acquisition drives us toward our vision to unify communications, team collaboration, and contact center under one umbrella."
He added that the acquisition will allow the IP firm to extend its services to include the full range of organizations.
This is the largest ever acquisition for Broadvoice. The total amount of the purchase is not disclosed to the public.