SA's provincial BPOs only 5% operational due to riots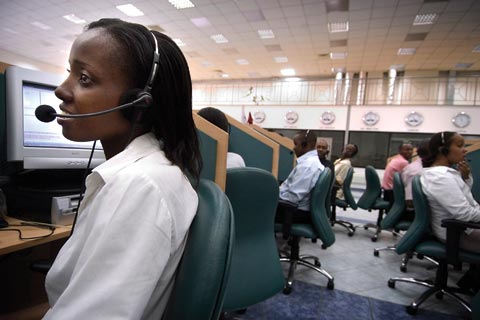 The Business Process Outsourcing (BPO) sector in South Africa's KwaZulu-Natal (KZN) and Gauteng are feeling the impact of the violent riots and looting in the country with their operations running as low as 5%, according to the CEO of Business Process Enabling South Africa (BPESA) Andy Searle.
Searle disclosed that BPO employees in KZN were unable to get to their offices due to the unrest. Meanwhile, in Gauteng, some staff were either struggling to find transport or exit certain areas.
He added that the BPO industry is now working closely with the Business Unity SA, the national and local governments, and other social partners to quickly return a stable working environment in the affected areas.
The BPESA CEO also said that they are ready to help individuals who are traumatized by the violence saying, "Trauma counseling is being set up to assist in ensuring staff [is] able to process the past few days and then meaningfully support their customers."